SD-WAN Technology Overview Webinar
By Vick Tagawa | 1 Min Read | 40 Min Video | Technical Level: Beginner
In this video, Sunset Learning's Chief Technology Officer, Vick Tagawa, provides an overview of the SD-WAN technology and the challenges it was developed to solve. This session covers common use cases, deployment considerations, and examines a few popular vendor-centric implementation approaches.
By the end, participants should be able to:
List the key characteristics

Explain the drivers for SD-WAN

Discuss some considerations of deploying SD-WAN

Describe some of the different vendor approaches 
Key Topics:
About Sunset Learning – 0:19

SD-WAN Technology Overview – 4:05

SD-WAN Principles – 8:36

SD-WAN Characteristics – 16:25

SD-WAN Approaches – 20:58

Vendor Perspectives – 25:20

SD-WAN Considerations – 32:00

Summary & Discussion – 38:53
For more videos like this, check out Sunset Learning's NEXT On-Demand and our YouTube Channel!
For more in-depth training, check out these courses that discuss SD-WAN:
Instructor Bio:
Vick has over 30 years of training and IT industry experience. He has a degree in Electrical Engineering and has earned technology vendor certifications on Unix, Novell Netware, Microsoft, and Cisco. He certified as a Certified Cisco Systems Instructor in 1997 and has maintained his CCIE certification since 2001.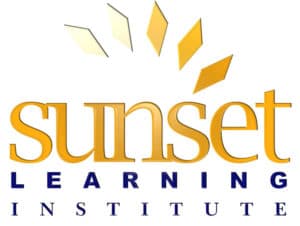 Tags: Cisco Routing and Switching, Tech Talk Webinar