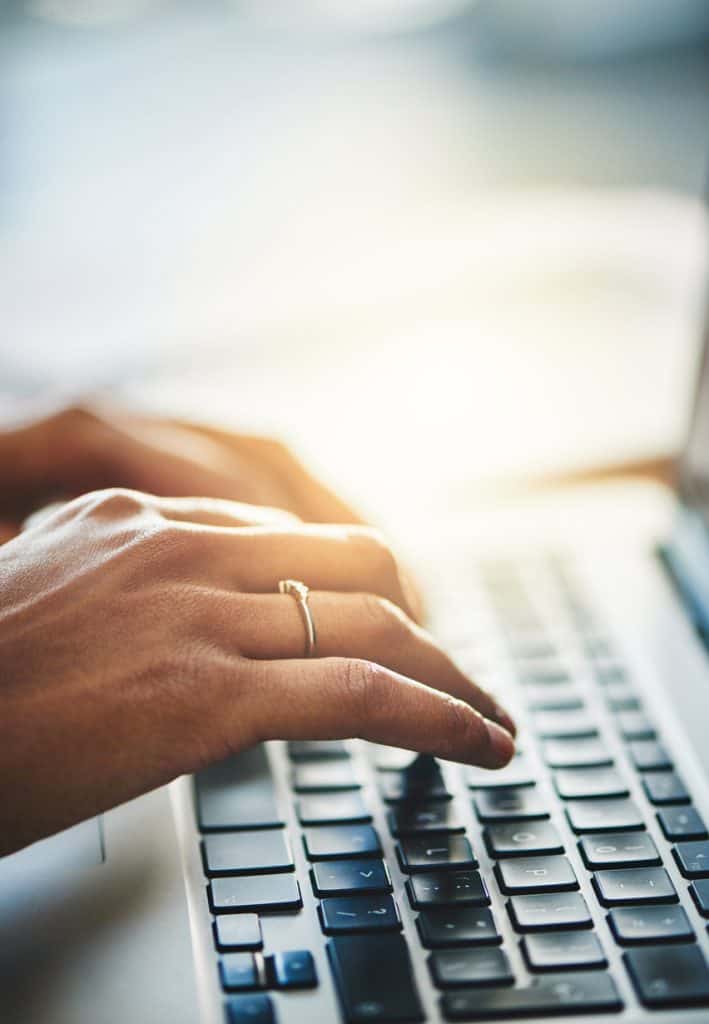 Get the best lab activity design team on your side to help you create successful task-oriented lab activities that address specific learning objectives for business development.
Try Our Proven Process Today
Here at Sunset Learning, our industry-proven method can help you reach your most ambitious business goals.
An experienced team from Sunset Learning will look at your company targets and ideas and use that as a guideline to create task-oriented lab activities. We only work from an approved Design Document or a detailed course outline to craft the best hands-on practical exercises.
Every activity is highly specialized and designed to address specific learning objectives in training for business development. Deliverables for this development tool are most commonly in DOC format with embedded screen captures and in-line questioning to verify understanding. With these in hand, your company can enjoy a renewed competitive edge and a brighter future.
Contact us to get your premium lab design services from Sunset Learning today.
Tour our showcase that demonstrates SLI's multimedia capabilities, scaling from simple to complex to meet the needs of our clients.
Our showcase includes samples of animation, infographics, instructor guides, video recordings, and much more!
Contact us for more information