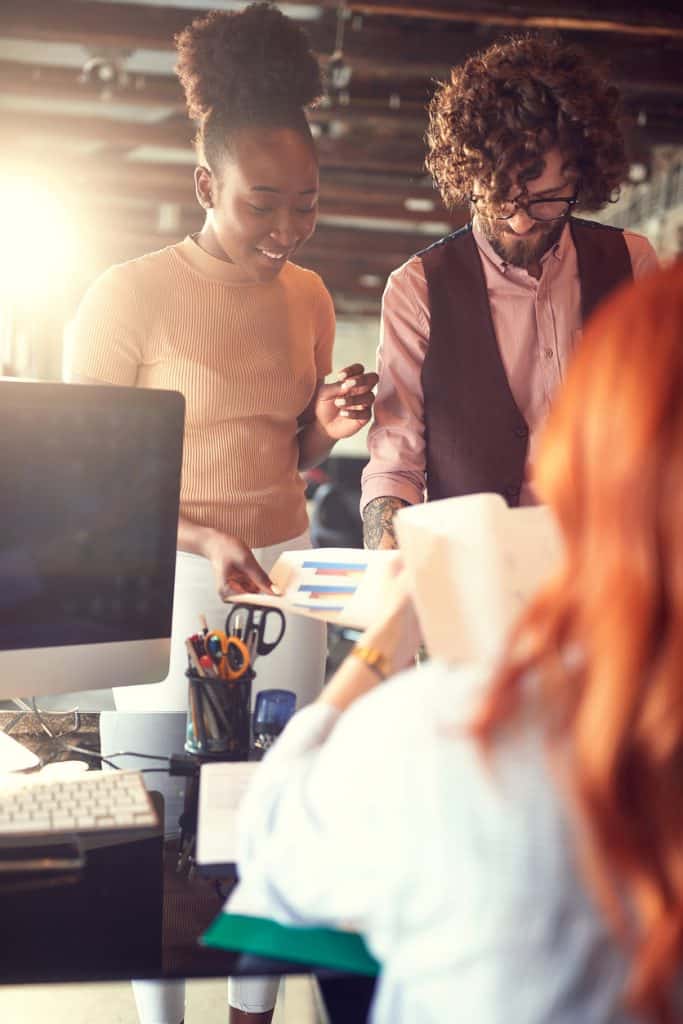 Instruction design is crucial for effective online or instructor-led course development, ensuring instruction is engaging, efficient, and impactful.
Our Tailored Approach for Online Course Development:
Engage subject matter experts to identify target audience needs and challenges.
Establish course goals, duration, prerequisites, and high-level objectives.
Create specific learning objectives tailored to meet course goals.
Organize material logically and cohesively.
Select evidence-based instructional methodologies for exercises and activities.
Review delivery specifications for alignment with course objectives.
Identify necessary resources for effective course administration.
Develop an assessment strategy to evaluate learning outcomes and course effectiveness.
The result: a detailed course outline setting the standard for a robust learning experience.
Whatever your industry, our Instructional Design process can be customized to meet your unique needs. Let us help you turn your training vision into reality.
Tour our showcase that demonstrates SLI's multimedia capabilities, scaling from simple to complex to meet the needs of our clients.
Our showcase includes samples of animation, infographics, instructor guides, video recordings, and much more!
Contact us for more information