Organizational Advantage of Outsourcing Learning
It has long been a trend in business to outsource certain functions. Outsourcing payroll, IT, recruiting, and other functions enables internal resources to maintain focus on core business functions. Expanding the reach of that trend, an increasing number of organizations are outsourcing their learning and training needs. Research journals and articles spanning the last decade document an evolving trend knows as Learning Outsourcing: managing your organization's education needs through a learning or training services provider.
Most organizations face similar challenges: tight budgets, reduced resources, and continuously changing technologies, as well as the inefficiencies, inconsistencies, redundancies of internal learning efforts that focus on the tactical needs of individual departments. So when they turn to a Managed Learning Service solution, organizations are seeking ways to streamline processes, improve learner experience and receive the best learning value for their budget.
SLI Managed Learning Services supports rapidly changing corporate business objectives by efficiently and cost effectively producing learning at the speed of organizational change.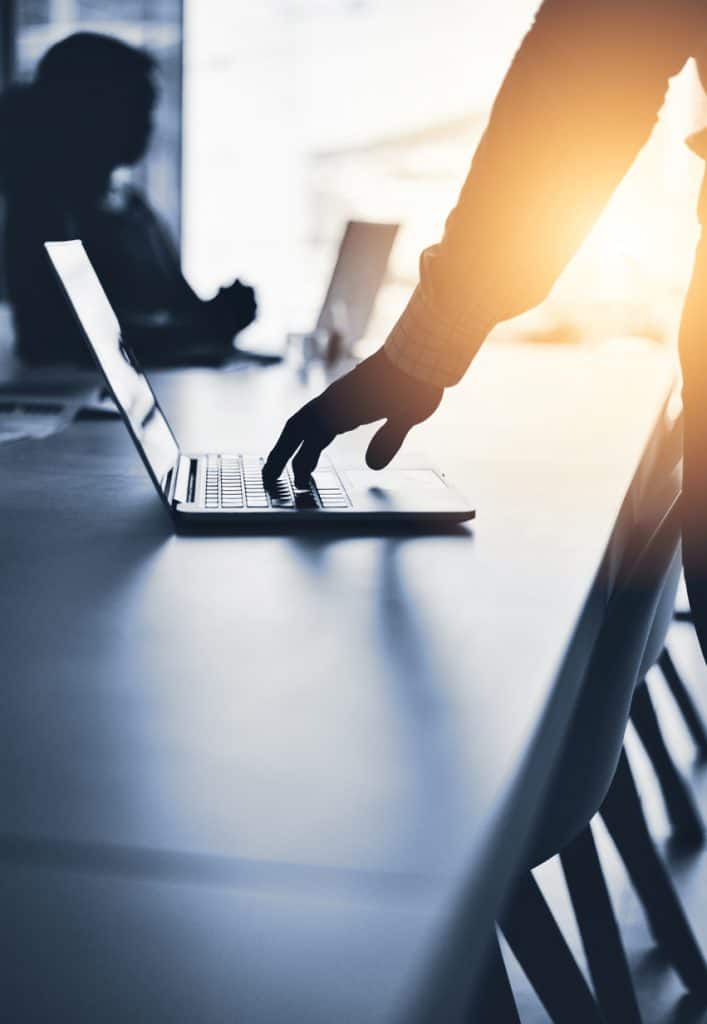 Benefits of Managed Learning Services
Contact us for more information