At Sunset Learning, we believe that education belongs throughout an organization's technology lifecycle. Let us be part of your mission by providing convenient, reliable, high quality technical training to optimize your technology investments.
SLI Offerings and resources
Are you interested in a Complementary Needs Analysis for your organization?
Sunset Learning uses a systematic process of identifying and evaluating skill gaps of an individual or group of employees, and will provide a recommended roadmap based on the results of the analysis. Please fill out the below form to receive your complementary needs analysis.
Meet The Public Sector Team
Sandy Alexander
VP, Public Sector, SP & Solution Sales
Danette McNeilL
Director
Public Sector Sales
Robert Husain
Director
Public Sector Sales
Phi Snyder
Sales Operations
& Training Coordinator
Do you have a general inquiry?
Why speak to our dedicated Public Sector Team?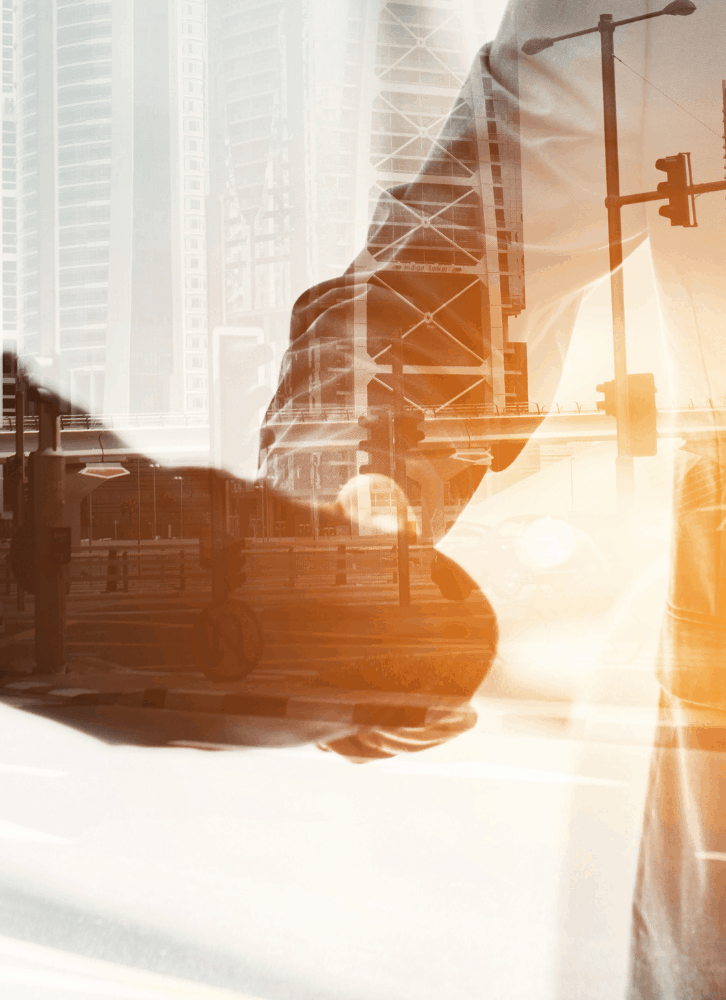 Sunset Learning Military Expeirence
Not only is Sunset Learning a veteran owned company, we have several team members who have served in the military over the years. This experience shows through their leadership, communication, and teamwork, and they are all valuable assets to the Sunset Learning team.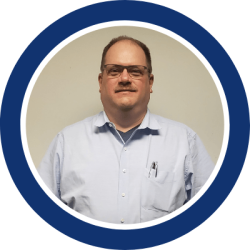 Mark Wilson
Technical Instructor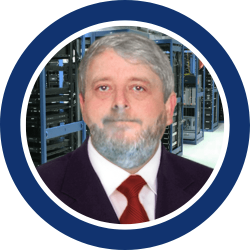 Gregg Mills
Director, Managed Services &
Technical Instructor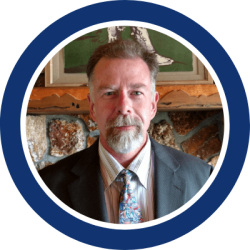 Mike Keutzer
Technical Instructor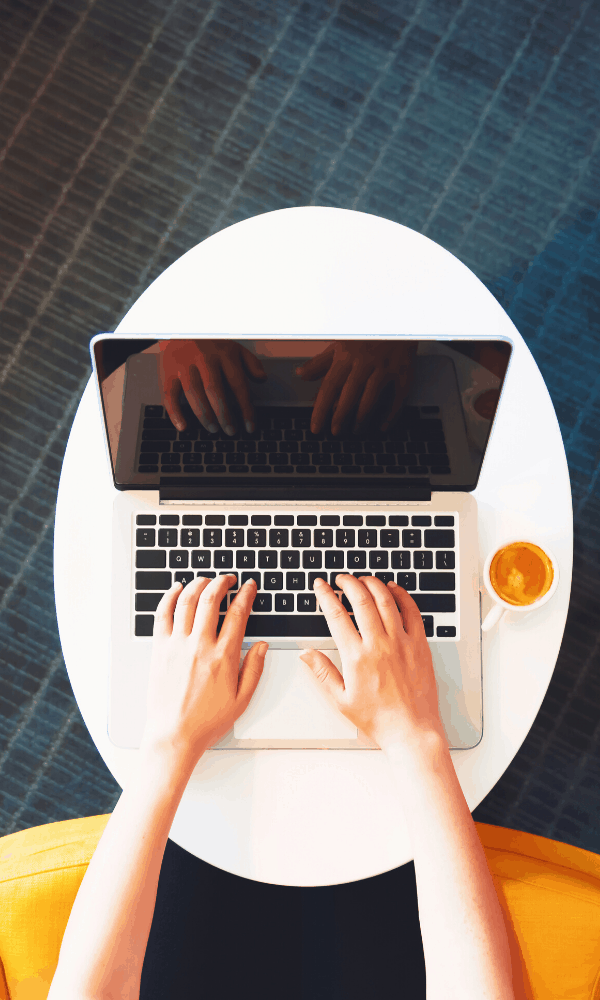 Government Agency Training Management
A local government agency was in the process of moving from a PBX to a VOIP environment. With the help of an integrator, the government agency was implementing Cisco Communications Manager, Contact Center Express and Unity. 
In conjunction with this VOIP upgrade, the government agency decided that a network infrastructure upgrade was also mandatory to support the new VOIP architecture. As a part of the upgrade, they decided that adding new security was also necessary.