Intro to Cisco ACI: Features, Architecture and Migration Strategies
By Tim Murphy | 1 Min Read | 70 Min Video | Technical Level: Beginner
Join our discussion on the intelligent infrastructure of Cisco ACI. In this recorded webinar, Cisco ACI Subject Matter Expert, Tim Murphy explains the general topic and its operational benefits to the Data Center. He'll dive into features, architecture, migration strategies, automation, and troubleshooting. Follow along with this interactive exploration and make the most of your engineering skills. 
Get additional training, study tips, and the latest in IT technology by subscribing to the Sunset Learning Institute YouTube Channel.
Instructor Bio:
Tim has almost 20 years of industry experience. He has held executive management, strategic, business development, sales, and engineering roles within Cisco and Cisco Partners. Since 2007, he's built data center practices and trained thousands of engineers in the architecture and implementation of Cisco Data Centers. He's at an expert level of network and computer engineering and security and data center computing technologies. Tim has CCIE level knowledge in Data Center. He is a Cisco trainer who has consulted many Cisco Learning Partners.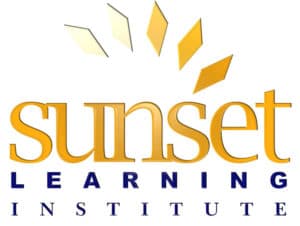 Tags: Cisco Data Center, Tech Talk Webinar