Cisco Contact Center Express, A Prompt Recording Script & Tutorial
By Marty Griffin | 1 Min Read | 35 Min Video | Technical Level: Beginner
In this video, Sunset Learning Institute Instructor Marty Griffin introduces an easy-to-use recording tool for Cisco Unified Contact Center Express Applications.
As a part of the tutorial, Marty Griffin included the Record Prompts used in his video for you to try. We have also included a copy of his PowerPoint presentation for reference. Both of these are available for download below.
Instructor Bio:
Marty Griffin has been involved in the contact center space for well over 30 years starting at the birthplace of call centers –Omaha Nebraska. He was operations manager for the new Northwestern Bell call center business which contributed 19% of all annual business revenue for a 5-state region.
He served as an AT&T product manager for ACD and Predictive Dialer products for two Bell operating companies. He owned and operated an AT&T partnered-business to sell and maintain Conversant IVRs.In the early 2000s, he developed the first of many Cisco courses for Cisco Unified IP IVR and Cisco Unified Contact Center Express. On behalf of Gold Systems in Boulder and Cisco Systems, he has traveled around the world teaching over 400 contact center-related deployment and scripting courses. He has also supported many customer implementations and applications in his spare time.
View our Cisco Contact Center courses.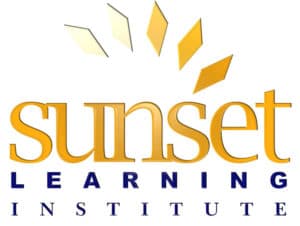 Tags: Cisco Contact Center, Tech Talk Webinar, UCCX