Cisco Contact Center Express, A Prompt Recording Script & Tutorial
By Marty Griffin | 1 Min Read | 35 Min Video | Technical Level: Beginner
In this video, Sunset Learning Institute Instructor Marty Griffin introduces an easy-to-use recording tool for Cisco Unified Contact Center Express Applications.
As a part of the tutorial, Marty Griffin included the Record Prompts used in his video for you to try. We have also included a copy of his PowerPoint presentation for reference. Both of these are available for download below.
Instructor Bio:
Marty Griffin has been involved in the industry for well over 30 years, starting at the birthplace of call centers – Omaha Nebraska. He was operations manager for the new Northwester Bell call center business which contributed 19% of all annual business revenue for a 5-state region. He is currently employed by Sunset Learning as a technical instructor specializing in the development and delivery of Cisco Unified Contact Center Enterprise as well as Cisco Unified Contact Center Express courses.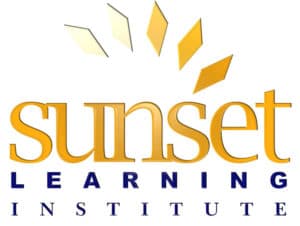 Tags: Cisco, Cisco Contact Center, Webinar