Cisco ACI is Coming. Are You Ready?
By Tim Murphy | 1 Min Read | 57 Min Video | Technical Level: Beginner
SDN is an inevitability, but Cisco's ACI goes beyond SDN with an application-aware infrastructure that simplifies the management of fabric, application deployment, and security through a common policy framework. Companies save money, time, and precious resources. As a result, many large organizations are moving to an Application Centric Infrastructure. As a Network Engineer, how can you leverage your existing expertise in the burgeoning SDN landscape? What skills remain relevant and what do you need to understand? Join us as we take the mystery out of ACI, explain how it benefits the business and how you can lead the transition.
Key Topics:
What is SDN?

What is Cisco's Policy-Based Framework Called ACI?

What are the Operational Benefits?

How does it Integrate with Third-Party L4-L7 Services?

Using Current Skillsets to Manage ACI

Follow-Ups
View more videos on our YouTube page!
For more training on Nexus 9000 in ACI Mode, visit our Configuring Cisco Nexus 9000 Series Switches in ACI Mode (DCAC9K) course page.  
This course is designed for senior engineers and IT professionals who implement and manage Cisco Nexus 9000 Series Switches in Cisco Application Centric Infrastructure mode.
For all Cisco Data Center training offerings, visit our Data Center Page.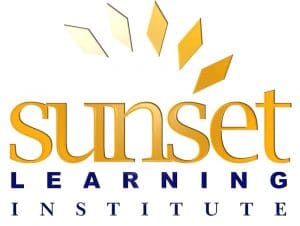 Tags: Cisco Data Center, Tech Talk Webinar