Wireless Training: WIFUND vs CUWNBC
Interested in Cisco Wireless training, but not sure which course to attend? SLI Instructor Andrew Stibbards breaks down the difference between the WIFUND course and the CUWNBC course. 
To see more videos, visit our YouTube page!
Instructor Bio:
Andrew Stibbards studied at Northern Virginia Community College, where he studied Computer Science and English. He teaches all courses in the CCNA and CCNP Routing and Switching track, as well as the CCNA Wireless and Security. He has experience with installation, configuring, operating and troubleshooting medium-sized route and switched networks. 
View WIFUND Training Sessions
This ILT course is designed to help students prepare for the CCNA-Wireless certification.
View CUWNBC Training Sessions
CUWNBC presents students with challenging real-world deployments such as client mobility between subnets, high client density deployments and mesh network deployments.
Both of these courses include neXT Live 365. Become a member to gain access to videos, discussion boards, webinars and bonus content!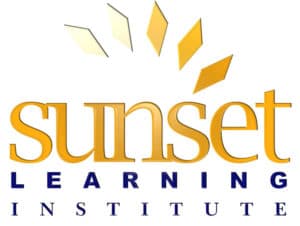 Tags: Cisco, Cisco Wireless, Webinar, neXT Community