Troubleshooting MRA Registration using Expressway Logs
By Maren Mahoney | 31 Min Video
With the seeming permanent move to more users working remotely, the ability for their devices to register to CUCM via Expressway-MRA is business-critical. The ability to read and use the logs and traces generated by Expressway to troubleshoot registrations, communications, is something every edge administrator needs to be able to do. This session will track a Jabber client registration which has multiple problems, through the Expressway-E and Expressway C logs to demonstrate where to look and what to look for.
Watch more videos like this on our YouTube Channel.
View our GTR Cisco Collaboration Courses. 
Instructor Bio: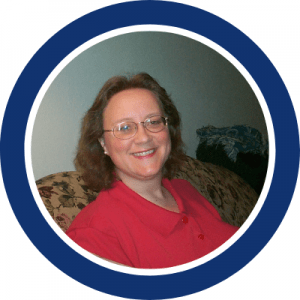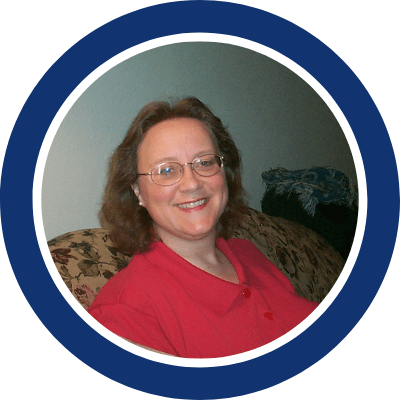 Maren joined SLI in 2008 as a technical instructor focusing on the Unified Communications curriculum. In addition to a CCSI, Maren holds current Enterprise and Data Center certifications and was awarded the CCIE Collaboration certification in 2015. Maren is also a Microsoft Certified Systems Engineer (MCSE). Maren was named a Cisco Designated VIP in 2019 and 2020. She achieved this recognition by actively participating in Cisco's online support forums, sharing her IP Telephony expertise, and presenting Cisco webinars attended by engineers worldwide.

Tags: Cisco Collaboration, Tech Talk Webinar