ECE Mythbusters – Recorded Webinar
In Partnership with Outside Expert, eGain | 39 Min Video
Join us for this high-level overview of ECE and its rich enterprise capabilities. We will discuss the approach towards new customers and the replacement of alternative technologies. After watching this webinar, you will get a better understanding of ECE features, functionality, roadmap, real-world examples, and enhancement of API's.
Key Ideas:
For more videos like this, visit our YouTube channel.
For more information on the class discussed in the video, Integrating Cisco Enterprise Chat and Email with UCCE (ICCE), click here.
About eGain:
eGain is a customer engagement cloud solutions company, traded on the NASDAQ. It is best known for its suite of knowledge-powered software applications, used by omnichannel contact centers, customer service organizations, and digital business teams.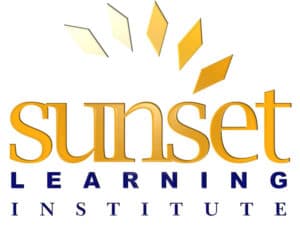 Tags: Cisco, Cisco Contact Center, Webinar