Prepare to Become a MEF SD-WAN Certified Professional (SDCP)
By Gregg Mills | 67 Min Video | Technical Level: Beginner
In this recorded webinar, SLI instructor and MEF-SDCP Gregg Mills introduces the benefits of SD-WANs and the MEF Standards for implementing SD-WANs. We briefly look at the services and service attributes defined by those standards, as well as the SD-WAN components and functions in the standards. We also focus on the importance of obtaining the MEF SD-WAN Certified Professional (SDCP) certification and how to prepare for the examination related to the SDCP certification.
After watching this session, you will have a better understanding of the topics and concepts introduced by the MEF 70 SD-WAN Service Attributes and Services Standard. You should also have a basic understanding of the MEF SDCP certification exam requirements, and the study materials recommended to prepare for the SDCP exam.
Watch more videos like this on our YouTube Channel.
Courses Mentioned:
Promo codes mentioned may be expired. Check out current discount codes from Sunset Learning.
About NCTI: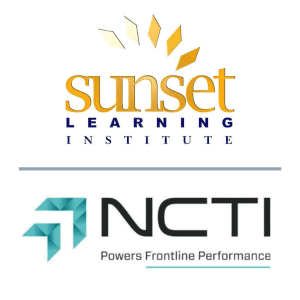 This webinar was hosted by SLI in partnership with NCTI. NCTI has witnessed, contributed to, and shaped the transformation of the industry through the education and training of its people. Five decades of service to the cable/broadband industry, close to 500,000 industry professionals educated, millions of hours of completed coursework, tens of thousands of college credits issued. Their pride in helping to evolve the cable and broadband community into the thriving industry it is today is matched only by their enthusiasm for empowering people who will deliver on the promise and innovation of tomorrow.

Tags: Certification, Emerging Technology, Tech Talk Webinar