Following a Call Through ICM and CVP
By Marty Griffin | 1 Min Read | 41 Min Video
In this video, Sunset Learning Institute Contact Center Specialized Instructor Marty Griffin demonstrates in great detail different scenarios for:
The call arriving at ICM and starting a script

How the call is transferred to CVP for interaction with the caller

How the call is transferred to a contact center agent
Make sure to check out SLI's neXT Learning packages for access to Videos, Mentoring Sessions and Discussion Boards. All our resources are monitored by instructors daily.
Instructor Bio:
Marty Griffin has been involved in the contact center space for over 30 years. He started at the birthplace of call centers – Omaha Nebraska. Marty was operations manager for the new Northwester Bell call center business which contributed 19% of all annual business revenue for a 5-state region. He is currently employed by Sunset Learning as a technical instructor. Marty specializes in the development and delivery of Cisco Unified Contact Center Enterprise and Cisco Unified Contact Center Express courses.
Search Contact Center Training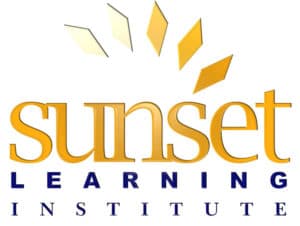 Tags: Cisco, Cisco Contact Center, Webinar, neXT Community