Cisco Unified Communications Manager Express (CUCME) Conferencing and Transcoding
By Maren Mahoney | 20 Min Video
In a Cisco Unified Communications Manager Express (CUCME) deployment, the provisioning of the conference and transcode resources is just as important as it is in full CUCM deployment. This session will cover the configuration of router-based DSPs for the conference and transcode services and the registration of these resources to CUCME.
After watching this video, you will be able to deploy conference and transcode resources and register them to the CUCME process. You will also be able to deploy ad-hoc, MeetMe, and Connected (Join) conferencing.
Key Topics:
Agenda – 1:38

Add DSPs Resources to CUCME – 2:47

Configure Ad-Hoc Conferencing – 6:15

Configure Meet-Me Conferencing – 7:27

Deploy a Template – SIP – 10:20

Show Commands – 14:28
Watch more videos like this on our YouTube Channel.
View our GTR Cisco Collaboration Courses. 
Instructor Bio: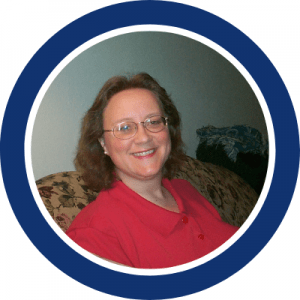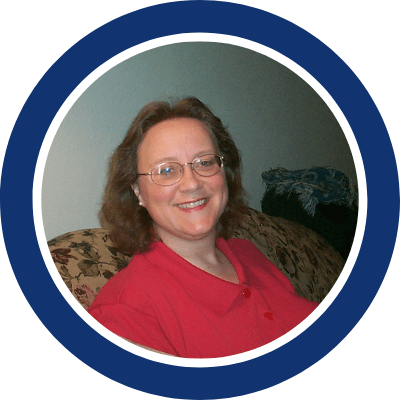 Maren joined SLI in 2008 as a technical instructor focusing on the Unified Communications curriculum. In addition to a CCSI, Maren holds current Enterprise and Data Center certifications and was awarded the CCIE Collaboration certification in 2015. Maren is also a Microsoft Certified Systems Engineer (MCSE). Maren was named a Cisco Designated VIP in 2019 and 2020. She achieved this recognition by actively participating in Cisco's online support forums, sharing her IP Telephony expertise, and presenting Cisco webinars attended by engineers worldwide.

Tags: Cisco Collaboration, Tech Talk Webinar