CUCM Bulk Edit –Multi-Argument Queries and Using a Custom File for Queries
By Maren Mahoney | 45 Min Video
In this session, you will learn how to use the bulk edit feature of CUCM, how to use multi-argument queries to refine searches (in both BAT and in other CUCM search areas), and how to generate and use a Custom File for use with the bulk edit feature of CUCM by generating reports of phones, users, and extension mobility profiles.
After attending this session, you will be able to use the CUCM bulk edit feature using multi-argument queries and to generate custom files (in place of a query) for use with bulk edit by using the Generate Reports feature. The main topics include CUCM BAT bulk administration tool, bulk edit, generate phone reports, and generate user reports.
Key Topics:
Bulk Edit and Multi-Argument Queries – 0:59

Bulk Edit Using a Custom File & Lab Demo – 3:48
View More Videos Like This on our YouTube Channel.
View our Collaboration courses.
Instructor Bio: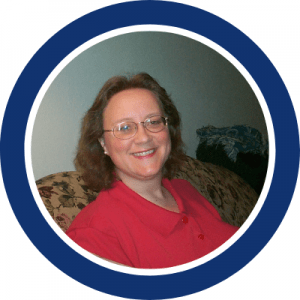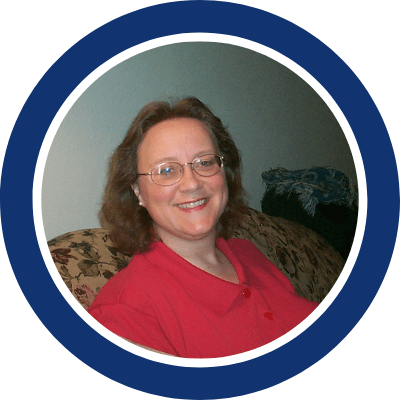 Maren Mahoney has been in the information system industry for more than 20 years with roles in employee development, technical support & helpdesk administration, network administration, management, and engineering, networking courseware development and instruction.

Before joining Sunset Learning Institute (SLI), Maren worked for Cisco Systems as a Network Consulting Engineer. She also worked for several Cisco Reseller Partners in engineering and technical instructor roles. She has experience in a range of Cisco product lines but specializes in Unified Communications.

Maren joined SLI in 2008 as a technical instructor focusing on the unified communications curriculum. In addition to a CCSI, Maren holds current Route/Switch and Data Center certifications and was awarded the CCIE Collaboration certification in 2015. Maren is also a Microsoft Certified Systems Engineer (MCSE). Maren was named a Cisco Designated VIP in 2019 and 2020. She achieved this recognition by actively participating in Cisco's online forums and discussion boards, sharing her IP Telephony expertise.

Tags: Cisco Collaboration, Tech Talk Webinar