Configuring Phone Load Updates on CUCM
By John Meersma | 1 Min Read | 8 Min video
Technical Level: Intermediate
SLI instructor, John Meersma, takes you through step-by-step instructions on how to update phone load files on CUCM and test them before deploying them.
Key Topics:
Update Phone Load File – 0:11

Verifying That New Phone Loads Function Before Deploying – 5:00
View More Videos by John on our YouTube Channel. 
View courses John teaches in Collaboration.
Instructor Bio:
John Meersma has nearly twenty years of experience working in the IT industry. His areas of focus are Collaboration; voice, video, and SIP, in addition to routing and switching. John has put his enthusiasm for data networking and his love of working with people to work as an instructor. Over the past two decades, he has taught a wide variety of IT courses to diverse audiences.He is finishing his exams for the latest Cisco Voice over IP certification as well as preparing for the Cisco Certified Inter-Networking Expert exam.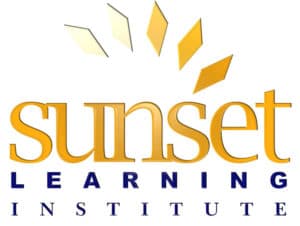 Tags: Cisco, Cisco Collaboration, Webinar