Why Choose Cisco Certification and Training
1 Min Read
In today's evolving workplace, technical skills are becoming more and more popular among employers. To have a successful business, employers need to be able to meet the technical requirements of not only their industry but business in general. This means connectivity, troubleshooting, configurations and more must be accessible right when the business needs it. Because of this, more businesses are hiring Cisco certified professionals.
Cisco certifications lay the groundwork necessary to jumpstart a career in Information Technology. These certifications validate your technical skills, boost professional credibility and increase job prospects.
With the IT job market becoming progressively more competitive every day, job seekers need something to help them stand out from the competition. Having a widely known certification like Cisco on a resume helps showcase both knowledge and capabilities.
By leveraging technical certifications like those offered by Cisco, individuals who are already employed are able to provide value for their employers through increased on-the-job effectiveness, reduction in time spent problem-solving, and increased project efficiency. Additionally, Cisco certified professionals benefit from the impactful reputation associated with Cisco training and industry leadership.
As professionals advance their careers with Cisco certifications, their earning potential also grows. Cisco research shows certified professionals can earn as much as 10% more than those without Cisco certifications in similar positions.
No matter if you're a seasoned IT professional or looking to get a foot in the door, a Cisco certification is a great place to start.
Here are a few more helpful statistics on the value of Cisco Certification:
37% more effective than their non-certified coworkers1
34% higher quality than their non-certified coworkers2
75% of data center jobs that require certification list CCNA, CCNP3
25% of data center professionals earn $100,000 – 140,0004
Get started on your Cisco certification today! Certification Paths
Sources:
---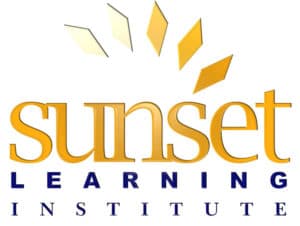 Tags: Certification