Troubleshooting Meraki Hybrid Networks
By Raymond Doucette | 1 hr. Video
In Troubleshooting Meraki Hybrid Networks, you'll get an overview of the latest Meraki portfolio and capabilities with an emphasis on integrating Meraki solutions with existing Cisco enterprise deployments. This session will provide guidance and advice regarding the integration and troubleshooting of hybrid environments as well as planning for future cloud-managed capabilities based on Cisco's publicly available announcements.
After attending this session, you will be able to…
Identify Meraki products relevant to enterprise networking

Understand issues with respect to integrating Meraki into a hybrid Cisco on-premise/ Meraki cloud-managed environment

Plan ahead for coming publicly announced capabilities like cloud-managed Catalyst infrastructure
Watch other videos like this on our YouTube Channel.
Check out our Cisco Meraki Network Troubleshooting (CMNT) course.
Instructor Bio: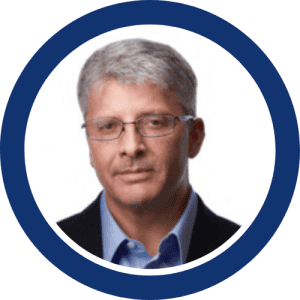 Raymond Doucette has worked for and consulted with a wide range of technology vendors for over two decades and has created official training certification programs for Cisco that were used around the world as part of their partner certification programs. Mr. Doucette creates custom curriculum for a number of topics including Data Center, Enterprise Networking, Security, Virtualization, Collaboration, Data Analytics, and AI/ML, and has enjoyed writing and teaching about Meraki solutions since its acquisition by Cisco in 2012.

Tags: Cisco Routing and Switching, Tech Talk Webinar