Subnetting Made Easy
In this video, Sunset Learning instructor Russell Hughes gives a subnetting tutorial for beginners.  Watch for a few helpful tips and examples on how to make subnetting a little easier.
Downloadable PDF: Subnetting Made Easy
Watch Subnetting Made Easy Part 2 and other videos on our YouTube page!
Make sure to check out SLI's neXT Learning packages for access to the Video Reference Library, Mentoring Sessions and Discussion Boards monitored by instructors daily.
Instructor Bio:
Russell has over 20 years of experience in the field of networking. He has been delivering courses for SLI for fourteen years, specializing in security, content networking, and Voice over IP solutions. Russell teaches courses in the CCNA, CCNP certification track, CCNP Voice certification track, content networking, IPv6, BGP and Data Center. Russell's industry certifications include Cisco Systems CCSI, CCNA, CCNP, and CCSP.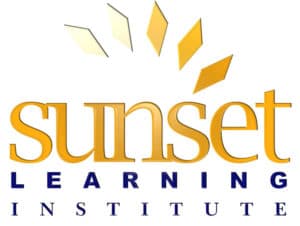 Tags: Cisco, Cisco Routing and Switching, neXT Community