Securing AWS Resources With AWS Identity & Access Management (IAM)
By Vick Tagawa | 60 Min Video
Public cloud service providers like AWS provide the infrastructure and platform services that enable customers to quickly build and host a variety of applications. This is great, but according to top security analyst firms, up to 90% of customers are vulnerable to security breaches due to cloud misconfiguration.
One way to help mitigate those issues in AWS is to understand the security tools available to you and use them to secure your AWS resources.
This Tech Talk will help you enforce your security policies at the account level using the AWS Identity and Access Management tool. In subsequent Tech Talks, we will discuss additional security controls and best practices.
Watch more videos like this on our YouTube Channel.
Instructor Bio: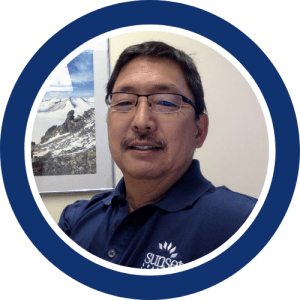 Vick has over 30 years of training and IT industry experience. He has a degree in Electrical Engineering and has earned technology vendor certifications on Unix, Novell Netware, Microsoft, and Cisco. He was certified as a Certified Cisco Systems Instructor in 1997 and has maintained his CCIE certification since 2001.

Tags: AWS, Tech Talk Webinar