New Jabber Multiline Feature
By Maren Mahoney | 1 Min Read | 7 Min Video
Technical Level: Beginner
Sunset Learning Instructor, Maren Mahoney, explains the Multiline feature new in Jabber 12, including requirements, features and limitations. Jabber 12 now allows you to have up to 8 directory numbers to be associated with a CSF device. Maren will walk you through an example of how this feature works.
Key Topics:
Jabber Multiline – 0:11
Example – 2:41
Make sure to check out SLI's NEXT On-Demand! Get access to the Video Reference Library, Mentoring Sessions, and Discussion Boards monitored by instructors daily.
View all of our Cisco Collaboration courses!
Instructor Bio:
Maren Mahoney has been in the information system industry for more than 20 years. In 2008, Maren joined SLI as a technical instructor focusing on the unified communications curriculum. In addition to a CCSI, Maren holds current Route/Switch and Data Center certifications. She was awarded the CCIE Collaboration certification in 2015 and is a Microsoft Certified Systems Engineer (MCSE).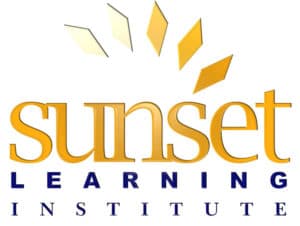 Tags: Cisco, Cisco Collaboration, Webinar, neXT Community