New Jabber Multiline Feature
By Maren Mahoney | 1 Min Read | 7 Min Video
Technical Level: Beginner
Sunset Learning Instructor, Maren Mahoney, explains the Multiline feature new in Jabber 12, including requirements, features and limitations. Jabber 12 now allows you to have up to 8 directory numbers to be associated with a CSF device. Maren will walk you through an example of how this feature works.
Key Topics:
Jabber Multiline – 0:11
Example – 2:41
Make sure to check out SLI's NEXT On-Demand! Get access to the Video Reference Library, Mentoring Sessions, and Discussion Boards monitored by instructors daily.
View more videos like this on our YouTube Channel.
Instructor Bio: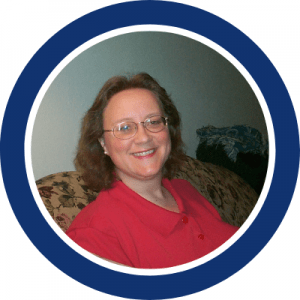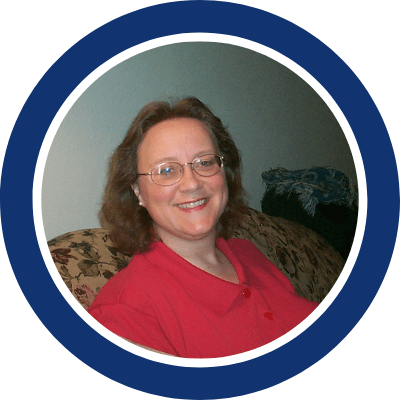 Maren Mahoney has been in the information system industry for more than 20 years with roles in employee development; technical network administration, management, and engineering; and networking courseware development and instruction. Maren is also a U.S. Army veteran.

Before joining Sunset Learning Institute (SLI), Maren worked for Cisco Systems as a Network Consulting Engineer. She also worked for several Cisco Reseller Partners in engineering and technical instructor roles. She has experience in a range of Cisco product lines but specializes in Unified Communications.

Maren joined SLI in 2008 as a technical instructor focusing on the Unified Communications curriculum. In addition to a CCSI, Maren holds current Enterprise and Data Center certifications and was awarded the CCIE Collaboration certification in 2015. Maren is also a Microsoft Certified Systems Engineer (MCSE). Maren was named a Cisco Designated VIP in 2019 and 2020. She achieved this recognition by actively participating in Cisco's online support forums, sharing her IP Telephony expertise, and by presenting Cisco webinars attended by engineers worldwide.

Tags: Cisco Collaboration, Tech Talk Webinar