Cisco Certification Changes – Webinar Recording
By Maren Mahoney | 50 Min Video
Technical Level: Beginner
With so many changes to Cisco certifications, it can get confusing on the path you should take to achieve your goals. Join SLI CCIE Instructor, Maren Mahoney, as she explains the changes made to Cisco certifications in this recorded webinar. Contact us with your questions or attend Maren's next live webinar!
Key Topics:
Current Certifications – 1:29

New Certifications Overview – 4:01

Cisco's New Certification Suite – 7:00

The Big Picture – 8:14

CCNA Engineering – 16:23

CCNA Developer – 17:38

Cisco Certified Specialist – 18:47

The 6 CCNP Disciplines – 22:58

CCNP-What Will it Take? – 24:03

CCIE – 26:08

Certification Tracks – 27:22

Things to Think About – 33:40

Recertifying – 38:56

Continuing Education – 40:32

Q&A – 42:36
View more videos on our YouTube page!
Instructor Bio:
Maren Mahoney has been in the information system industry for more than 20 years with roles in employee development, technical support & help desk administration, network administration, management, and engineering, networking courseware development, and instruction.
Maren joined SLI in 2008 as a technical instructor focusing on the unified communications curriculum. In addition to a CCSI, Maren holds current Route/Switch and Data Center certifications and was awarded the CCIE Collaboration certification in 2015. Maren is also a Microsoft Certified Systems Engineer (MCSE). Maren was named a Cisco Designated VIP in 2019. She achieved this recognition by actively participating in Cisco's online forums and discussion boards, and sharing her IP Telephony expertise.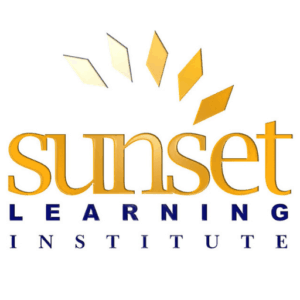 Tags: Certification, Cisco Collaboration, Cisco Contact Center, Cisco Data Center, Cisco Routing and Switching, Wireless