Introduction to Cisco Learning Labs
By Andrew Stibbards | 1 Min Read | 19 Min Video
Technical Level: Beginner
In this video, Sunset Learning instructor Andrew Stibbards gives an introduction on how to use Cisco Learning Labs. These labs are accessed in a virtual environment and used for Cisco's CCNA and CCNP Routing & Switching courses. The goal is to help you familiarize yourself with how the system works.
CCNA Routing and Switching Courses
CCNP Routing and Switching Courses
Instructor Bio:
Andrew Stibbards studied at Northern Virginia Community College, where he studied Computer Science and English. He teaches all courses in the CCNA and CCNP Routing and Switching track, as well as the CCNA Wireless and Security. He has experience with installation, configuring, operating and troubleshooting medium-sized route and switched networks.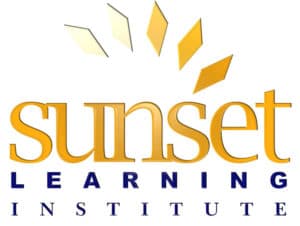 Tags: Cisco Routing and Switching, Webinar