How to Use Webex Meetings + Best Practices
By Ben Nguyen | 12 Min Video | Technical Level: Beginner
In this video, Ben will show you step-by-step processes on how to join a WebEx meeting, and how to host your own WebEx meeting. He will also show you how to set up your audio, video, and other settings that will help you along the way.
For more videos like this, please visit our YouTube Channel.
Instructor Bio: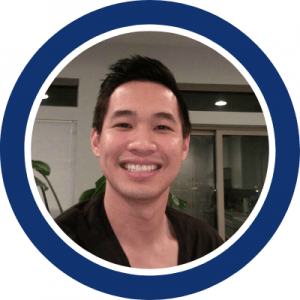 Benjamin Nguyen received his college education at the University of Utah from 2004–2010 studying Computer Science/Psychology. While at the University of Utah, he worked part-time as a Systems Administrator (IT) and was responsible for maintenance, monitoring, installation, and desk support. After being hired by Sunset Learning in 2011, Benjamin completed his training through the Sunset Learning Institute Instructor Specialization program. This gave him experience with installation and configuring, operating, and troubleshooting voice networks and medium-sized route and switched networks. He also has extensive experience teaching routing, switching, IPV6, BGP, QoS, and Communications Manager and VoIP technologies.
About SLI:
We've taught thousands of classes to students all over the world. We've been doing remote training for about ten years so we have extensive experience working with various video conferencing solutions. Our goal is to help customers optimize their technology investments by providing convenient, high-quality technical training they can rely on. All Sunset Learning Institute Classes are Guaranteed to Run!

Tags: Cisco, Webinar