How AWS Certification Maps to Job Roles
By Ted Trentler | 35 Min Video
AWS Certification validates cloud expertise to help professionals highlight in-demand skills and organizations build effective, innovative teams for cloud initiatives using AWS. Learn about diverse certification exams and associated learning offerings by role and specialty to help staff meet their unique objectives.
Explore role-based classes and certifications including Cloud Practitioner, Architect, Developer, Operations roles, and Specialty certifications in specific technical areas.
After watching this video, you will be able to understand AWS Certification options and how our AWS class offerings relate to different technical roles.
Get started with AWS at our FREE AWS Discovery Day event.
Watch more videos like this on our YouTube Channel.
Instructor Bio: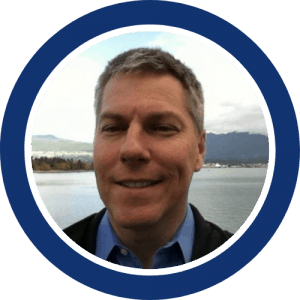 Prior to focusing on training, he worked in the field for over 15 years in a variety of systems and network engineering roles. For the last 14 years, his focus has been the delivery of technical training and the development of course content for large enterprises such as Cisco and AWS. Ted has a broad perspective across server, network, and collaboration technologies from working in contract roles for dozens of companies. As well as explaining the hands-on details of each technology he teaches, his key role in explaining the big picture of how all the technologies fit together in real-world deployments, and the best practices for deployment.

Tags: AWS, Tech Talk Webinar