Cisco Umbrella Explanation
By Andrew Stibbards | 1 Min Read | 27 Min Video
Technical Level: Beginner
Cisco Umbrella is a relatively untouched subject in Cisco Security courses. SLI instructor, Andrew Stibbards, explains what Cisco Umbrella is, how it works, and how it can be useful to you in your work environment.
Key Topics
Problem and Solution – 1:04

How Does it Work and Who is it for? – 8:48

Process/Example – 21:12

Q&A – 25:00
To learn more about Cisco Security, view our Security Courses.
Instructor Bio
Andrew Stibbards studied at Northern Virginia Community College from 2007-2011, where he studied Computer Science and English. Afterward, he worked in the DC-Metro area providing network and user support to over 30 companies. He was responsible for user support, maintenance, design, and implementation.
After being hired by Sunset Learning in early 2013, he received his training under the supervision of the SLI instructors. He has experience with installation, configuring, operating, and troubleshooting medium-sized route and switched networks.
Andrew teaches all courses in the CCNA and CCNP Routing and Switching track, as well as the CCNA Wireless and Security. He also teaches on deployment tactics for basic and advanced wireless networks.
NEXT On-Demand
Our security courses come with NEXT On-Demand! Continue learning online for the next year. Get access to hundreds of videos, discussion boards, 1-on-1 instructor mentoring hours, and more! View more resources that come with your membership.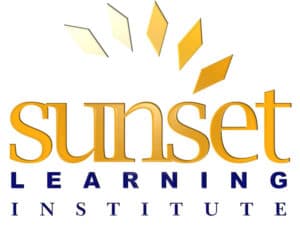 Tags: Security, Tech Talk Webinar