Cisco CloudCenter – Managing Applications in Hybrid Cloud Environments
RECORDED WEBINAR
By Gerard Gingco | 1 Min Read | 52 Min Video
CloudCenter is used to more securely deploy and manage applications in data center, private cloud and public cloud environments. This application-centric cloud management solution helps you modernize your data center or add public cloud application deployment to your service offering.  
Join Sunset Learning Institute and Business Technology Architects as we demonstrate CloudCenter through real-world examples. This session is led by Gerard Gingco who managed the development of the first public CloudCenter Administrator training approved by Cisco.
View Other Webinars: SLI YouTube
Available Training Sessions: Cisco CloudCenter Administration
This three-day ILT course is for Data Center Engineers who want to take control of their applications using CloudCenter. This course introduces CloudCenter, walking the student through the system architecture and common tasks. Students will build and manage real applications on multiple live public cloud resources.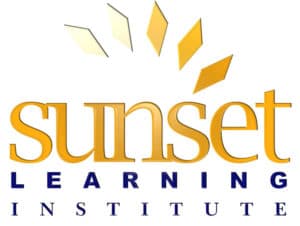 Tags: Cisco, Cisco Data Center, Webinar