Cisco CloudCenter – Managing Applications in Hybrid Cloud Environments
By Gerard Gingco | 1 Min Read | 52 Min Video | Technical Level: Intermediate
Cisco CloudCenter is used to more securely deploy and manage applications in data center, private cloud, and public cloud environments. This application-centric cloud management solution helps you modernize your data center or add public cloud application deployment to your service offering.  
Join Sunset Learning Institute and Business Technology Architects as we demonstrate CloudCenter through real-world examples. This session is led by Gerard Gingco who managed the development of the first public CloudCenter Administrator training approved by Cisco. He is currently a Cloud Systems Engineer at Business Technology Architects and he also assists with training, consulting, and implementation.
Key Topics:
Introduction – 1:53

The CloudCenter Solution – 2:23

Accelerate Application Delivery – 6:31

The CloudCenter Solution – 9:43

Cisco CloudCenter Demo Environment – 12:07

Use Case Review – 46:06
View Other Webinars on our YouTube Channel.
The Cisco CloudCenter Administration course relates to the topics discussed in this video. Please contact us for more details and future training dates. 
This three-day ILT course is for Data Center Engineers who want to take control of their applications using CloudCenter. This course introduces CloudCenter, walking the student through the system architecture and common tasks. Students will build and manage real applications on multiple live public cloud resources.
After the course attendees will be able to:
Understand CloudCenter architecture and concepts

Describe the use cases for CloudCenter

Configure Cisco CloudCenter in a production environment

Deploy, Manage and Monitor Applications

Demonstrate proficiency with hands-on labs on live cloud resources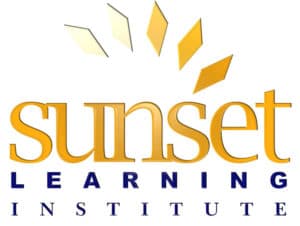 Tags: Cisco Data Center, Tech Talk Webinar