Amazon Connect Contact Lens
By Jed Demeule | 90 Minute Video
Contact Lens, a feature of Amazon Connect, helps you follow the sentiment and trends of customer conversations in real-time to identify the crucial company and product feedback. You can also track the agent compliance of customer conversations in your contact center to ensure standard greetings and sign-offs are used, help train agents, and replicate successful interactions. Supervisors can conduct fast full-text searches on all transcripts to quickly troubleshoot customer issues.
Using real-time analytics powered by machine learning (ML), you can also get alerted to issues during live customer calls and deliver coaching to agents while calls are in progress, improving customer satisfaction. After watching this video, you will be able to understand the benefits of Contact Lens to analyze and automate escalations of customer interactions.
Watch more videos like this on our YouTube channel.
Instructor Bio: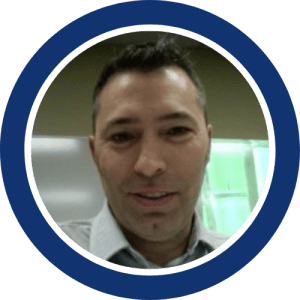 Jed is an experienced Technical Instructor with a demonstrated history of working in the information technology and services industry. He is skilled in Cisco IOS, Data Center, Network Design, Networking, and Cisco Systems Products. Jed assisted Sunset Learning in developing the course, Administering and Configuring Amazon Connect (ACAC).

Tags: AWS, Tech Talk Webinar