Introducing the Arista Cloud Engineer (ACE) Certification Program
Sunset Learning Institute is proud to announce the ACE program and our status as an Arista ELITE PLUS Training Partner. Over the past two years, we have worked side by side with Arista Training to help develop and now deliver a revolutionary training and certification program.
Sunset Learning prides itself on being dedicated to delivering Arista training. Our expert team works with Arista engineers to ensure you are getting the most qualified and proficient trainers in the industry for Arista training. Our staff has worked with other vendor training programs for years and we are excited to see this fresh approach to training.
Below you will find several ways to explore the program and choose the right course for your needs.
Want to stay up to date on Arista certifications, webinars, and training promotions? Sign up for updates below!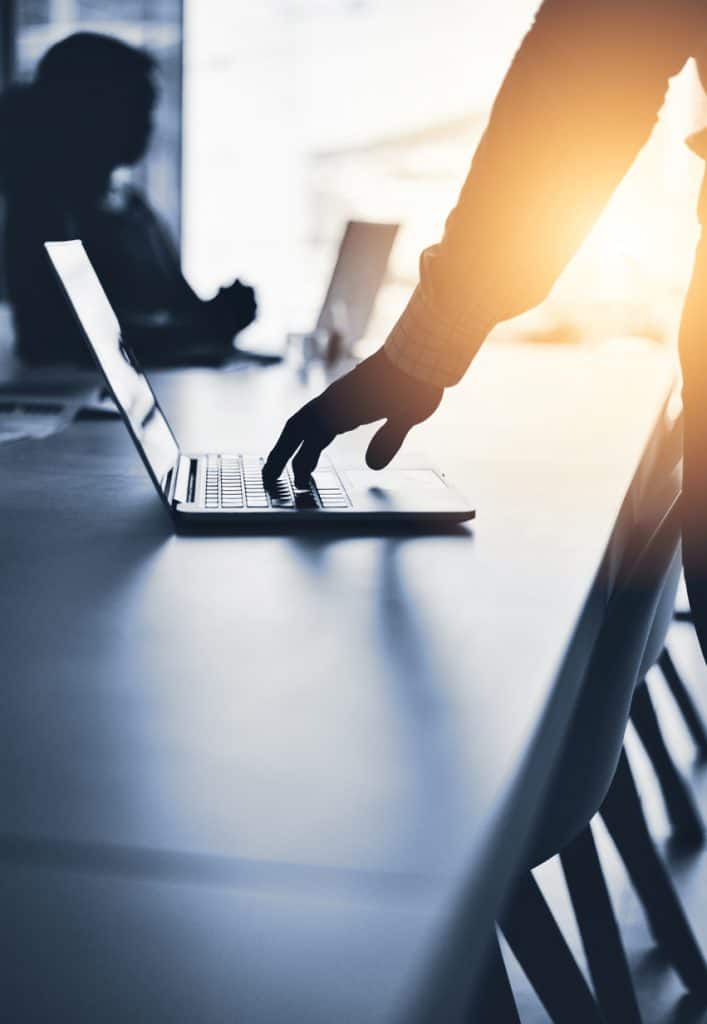 Arista's Philosophy of Training
The Arista Cloud Engineering (ACE) Certification Program takes a fresh approach to network engineer training by making it relevant to the industry.
Even better, Arista's progressive system lets you select the training you require to develop a unique network engineering skill set rather than attending all courses in order.
The ACE program is structured on a simple multi-level model that can be started at any level based on your current skill set. There are no nested courses where you must pass two or more individual courses to complete a single certification.
The first 5 levels include instructor-led courses, proctored exams, and certification.
Levels 6 and 7 are unique and do not include any sort of training. They are specifically curated exams, designed for those engineers with vast experience.
Sunset Learning makes all training available in numerous formats to allow customers to choose the model that fits their learning style and schedules.
All formats allow you to purchase the official books and lab time as stand-alone products. This allows you the opportunity to purchase the book ahead of the course date to better prepare for the course. You can also add additional lab time before, during or after the course to provide the opportunity to increase your confidence and proficiency in a cost-effective way.
Corporate Training Model

Designed for teams and groups who want to gain a collective competitive advantage.
Using video technology, the instructor-led courses include vibrant discussion, interactive whiteboarding, exhaustive resources, and hands-on labs.
Extensive lab access encourages a more practical approach to learning, ultimately increasing proficiency and success.
This virtual, yet hands-on approach accelerates students' access to more essential material.
Courses are delivered in a 5-day format.
Arista Academy

The innovative, versatile Arista Academy is our most complete learning platform for individuals.
Mixes self-study and live instruction.
Courses are delivered in a multi-week format, typically 8 weeks.
Each module has reading sections, labs, homework, quizzes, and 1-4 hours of live, remote instruction per week.
Self-Study (coming soon)

This format allows you to purchase the official course workbooks and lab time as needed to complete your training on your own. There is no live instruction. This is the most cost-effective way to earn your certification.
Have more control over your learning environment.
Get the flexibility to learn at your own pace and within your schedule.
Gives you the opportunity to fully grasp each concept before moving on to the next.
Includes the official course workbook and lab access.
Available for ACE:L1-L5 (L4 is Basic only, Pro coming soon).
Custom Training

Custom training gives you the option to tailor course content, formats, and more.
Ideal for enterprises that need teams with specific training to gain or maintain a competitive advantage
Custom courses may be crafted for your team to cover the new/proprietary design, architecture, configuration and operations.