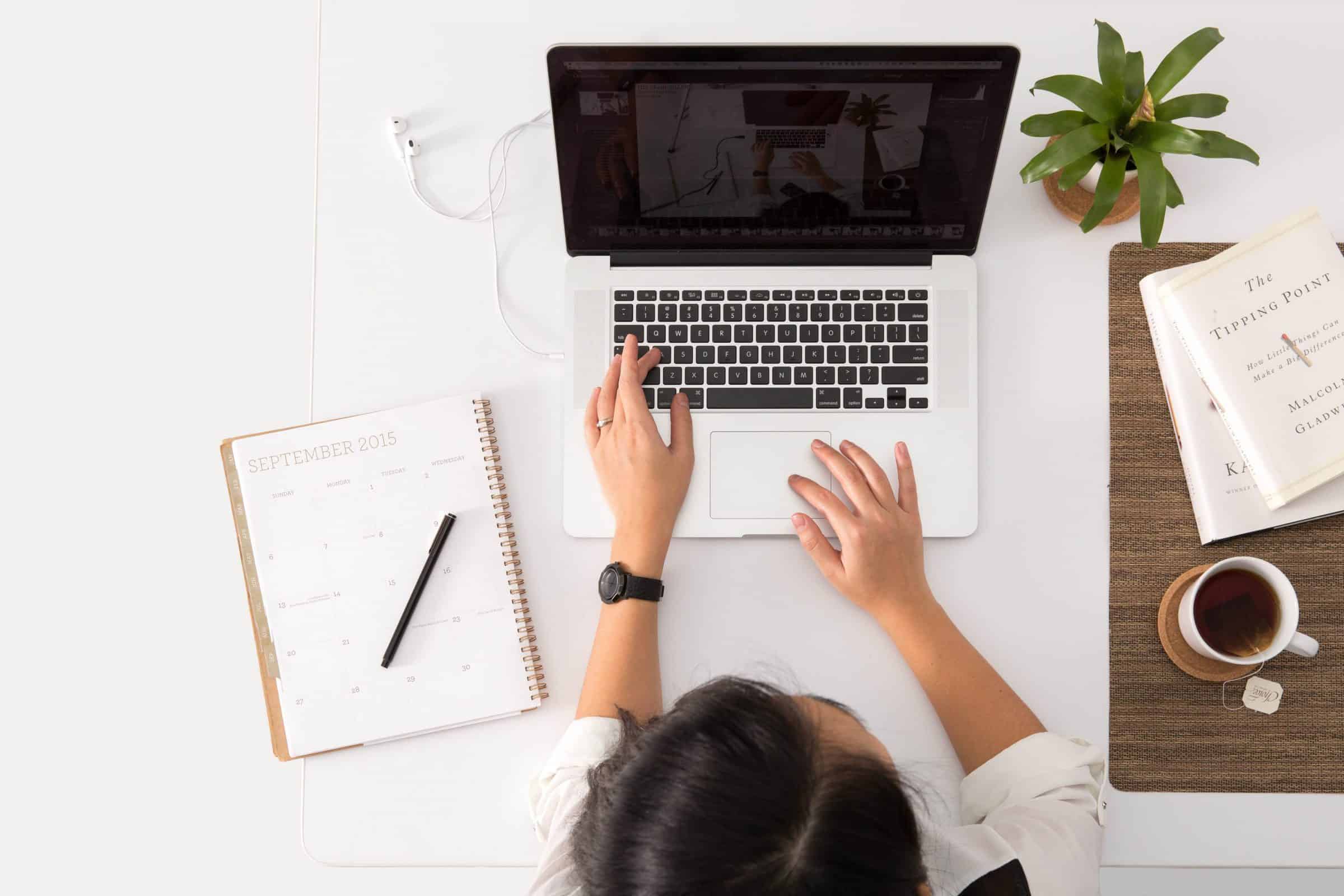 Do You Want The NEXT Level Experience?
SLI's NEXT Level Experience is the perfect solution for those who are looking for self-paced options along their learning journey. Take a FREE Instructor-Led training course from Sunset Learning, then supplement your learning with the Cisco Digital Learning Library. Come be a part of this journey with us!
Discounts provided for team training.

FREE: Virtual Cisco Authorized Instructor-Led Training Course
*Pick your instructor-led courses from the following list and schedule at your convenience. Class must be attended virtually. You have 1-year from the purchase date to complete your instructor-led class. SLI-Delivered Classes Only. All class dates are guaranteed to run!
CCNA
CCNA – Implementing and Administering Cisco Solutions v1.0
CCNP Enterprise
ENCOR – Implementing and Operating Cisco Enterprise Network Core Technologies v1.0

ENARSI – Implementing Cisco Enterprise Advanced Routing and Services v1.0

SDWAN300 – Implementing Cisco SD-WAN Solutions

ENWLSD – Designing Cisco Enterprise Wireless Networks v1.0

ENWLSI – Implementing Cisco Enterprise Wireless Networks v1.0

WLFNDU – 

Understanding Cisco Wireless Foundations v1.0

ENC9K – Implementing Cisco Catalyst 9000 Switches + DNA Center
CCNP Data Center
DCCOR – Implementing and Operating Cisco Data Center Core Technologies v1.0

DCIT – Troubleshooting Cisco Data Center Infrastructure v7.0

DCACI – Implementing Cisco Nexus 9000 Series Switches in ACI Mode v1.0

DCFNDU – Understanding Cisco Data Center Foundations v1.0
CCNP Security
SCOR – Implementing and Operating Cisco Security Core Technologies

SWSA – Securing the Web with Cisco Web Security Appliance v3.0

SISE – Implementing and Configuring Cisco Identity Services Engine v3.0

SESA – Securing Email with Cisco Email Security Appliance v3.0

SSNGFW – Securing Networks with Cisco Firepower Next Generation Firewall v1.0

SSFIPS – Securing Networks with Cisco Firepower Next Generation IPS v4.0

CBROPS – Understanding Cisco Cybersecurity Operations Fundamentals
CCNP Collaboration
CLCOR – Implementing and Operating Cisco Collaboration Core Technologies v1.0

CLICA – Implementing Cisco Collaboration Applications

CLACCM – Implementing Cisco Advanced Call Control and Mobility Services

CLCEI – Implementing Cisco Collaboration Cloud and Edge Solutions

CLFNDU – 

Understanding Cisco Collaboration Foundations