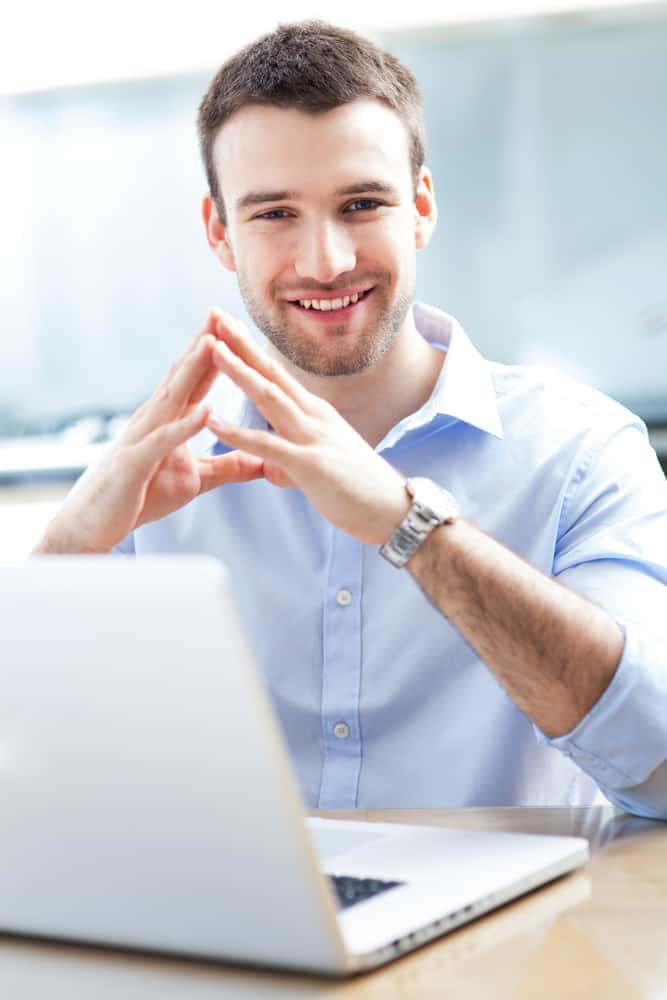 NEXT Level Experience - All Access
Cisco Digital Learning Library (All-Inclusive) +
FREE ILT COURSE


$5,995
(not eligible to pay with Cisco Learning Credits)

Whether you are looking for certification, skills, or product-based Cisco training, this packages gives you the ultimate mix of live and on-demand resources available at your fingertips. Get 365 days of access upon purchase!
Are you working toward a Cisco certification?
Take the associated ILT class, review with the Cisco Digital Learning, and join our tech talk webinars before taking your exam.
Are you tasked with new assignments outside of your job role with little time to prepare?
We have built learning paths to get you up to speed quickly. Our learning paths will give you the skills you need to tackle new projects with confidence.
Do you need training for a team? 
We can build custom learning plans that will accommodate your team's training needs. Plus, the more CDLL subscriptions you buy, the more $ you save on training with Sunset Learning.
Cisco Digital Learning All-Inclusive
Cisco Digital Learning gives you our online certification, product, and technology training, all in one place. Get up to speed on Cisco products and technologies anytime, anywhere. A CDL subscription provides real-time training for your network today and for tomorrow's opportunities.
You will need a CCO ID to access the CDL. If you do not yet have one, you can begin the process by creating an account here.
Benefits:
Accelerate in-house expertise by building, validating, and reinforcing knowledge to reduce unplanned downtime

Reduce overhead for training and travel costs

Maximize your team's ability to deploy and support new technologies to enable your digital transformation

Support technology career paths for your team

Access to all course updates and additions during your membership period
Includes:
Cisco Digital Learning Library: Networking

Cisco Digital Learning Library: Security

Cisco Digital Learning Library: Data Center

Cisco Digital Learning Library: Collaboration

Cisco Digital Learning Library: DevNet

Cisco Digital Learning Technical Knowledge Library (TKL): a collection of best practices, design guides, and webinars for fast answers to pressing questions. These resources span all Cisco architectures for the information you need, when you need it.

More than 600 courses, continually updated

Over 200 interactive instructions and practical hands-on labs for advanced skills building

Hundreds of hours of expert video instruction

Thousands of supplemental support documents



FREE: Virtual Cisco Authorized Instructor-Led Training Course
*Pick your instructor-led courses from the following list and schedule at your convenience. Class must be attended virtually. You have 1-year from the purchase date to complete your instructor-led class. SLI-Delivered Classes Only. All class dates are guaranteed to run!
CCNA
CCNA – Implementing and Administering Cisco Solutions v1.0
CCNP Enterprise
ENCOR – Implementing and Operating Cisco Enterprise Network Core Technologies v1.0

ENARSI – Implementing Cisco Enterprise Advanced Routing and Services v1.0

SDWAN300 – Implementing Cisco SD-WAN Solutions

ENWLSD – Designing Cisco Enterprise Wireless Networks v1.0

ENWLSI – Implementing Cisco Enterprise Wireless Networks v1.0

WLFNDU – 

Understanding Cisco Wireless Foundations v1.0

ENC9K – Implementing Cisco Catalyst 9000 Switches + DNA Center
CCNP Data Center
DCCOR – Implementing and Operating Cisco Data Center Core Technologies v1.0

DCIT – Troubleshooting Cisco Data Center Infrastructure v7.0

DCACI – Implementing Cisco Nexus 9000 Series Switches in ACI Mode v1.0

DCFNDU – Understanding Cisco Data Center Foundations v1.0
CCNP Security
SCOR – Implementing and Operating Cisco Security Core Technologies

SWSA – Securing the Web with Cisco Web Security Appliance v3.0

SISE – Implementing and Configuring Cisco Identity Services Engine v3.0

SESA – Securing Email with Cisco Email Security Appliance v3.0

SSNGFW – Securing Networks with Cisco Firepower Next Generation Firewall v1.0

CBROPS – Understanding Cisco Cybersecurity Operations Fundamentals
CCNP Collaboration
CLCOR – Implementing and Operating Cisco Collaboration Core Technologies v1.0

CLICA – Implementing Cisco Collaboration Applications

CLACCM – Implementing Cisco Advanced Call Control and Mobility Services

CLCEI – Implementing Cisco Collaboration Cloud and Edge Solutions

CLFNDU – 

Understanding Cisco Collaboration Foundations
Contact Center
CCEA – Administering Cisco Contact Center Enterprise

CCEAA – Cisco Contact Center Enterprise Advanced Administration

CCECE – Implementing Cisco Contact Center Chat & Email

CCEF – Understanding Cisco Contact Center Foundations

CCEI – Implementing Cisco Contact Center Enterprise

CCER – Reporting Cisco Contact Center Enterprise

CCET – Troubleshooting Cisco Contact Center Enterprise