REINFORCE YOUR ELT WITH ILT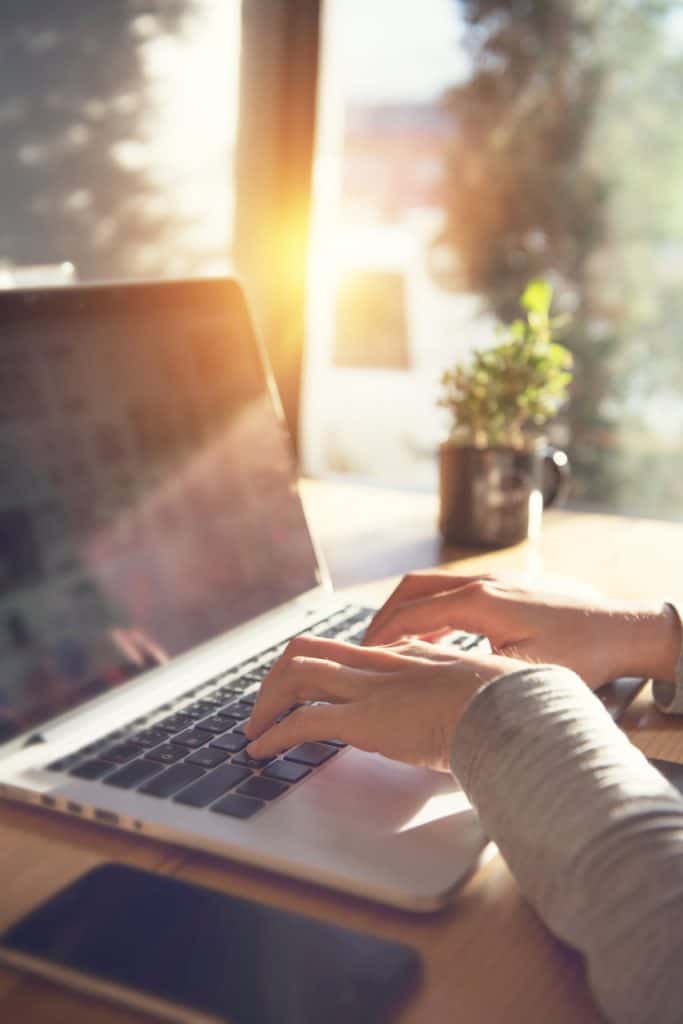 NEXT LEVEL EXPERIENCE: NETWORKING
Includes 12 months of access to:
Cisco Digital Learning Library: Networking

Over 1.000 hours of instruction on certification and product courses, live hands-on labs, design guides, and much more!

UNLIMITED ILT Attendance

Choose from over several instructor-led Networking classes to attend at your convenience. Stay for the whole class or drop in as needed!
$5,195
*Not eligible to pay with Cisco Learning Credits
Purchase by April 30th to get 25% off. Us​e promo code 'NLE25'!
Get the convenience and flexibility of self-study with the support of a live instructor when needed!
Whether you are looking for certification, skills, or product-based Cisco training, this package gives you the ultimate mix of live instruction and on-demand resources available at your fingertips. Includes 365 days of access upon purchase. Reinforce your ELT experience with ILT!
Cisco Digital Learning Library – Networking
CDLL Networking offers a subscription to all our core online networking training, including product training, technology training, and certifications such as Cisco Routing and Switching, Wireless, Design, and Network Programmability. This comprehensive technical training library includes full-length, interactive certification courses, additional product and technology training with labs, and thousands of reference materials. And we update the Networking library on a regular basis, adding new training releases and revised versions of existing courses.
You will need a CCO ID to access the CDLL. If you do not yet have one, you can begin the process by creating an account here.
Interactive, effective, flexible, & convenient!
Train on the core networking topics you need, at your own pace, anytime, anywhere.
Practice-based learning on Cisco technology: Labs offer the same exercises as comparable instructor-led courses for a hands-on learning experience.
Anywhere, anytime learning: Easily consumable modules focus on the breadth of technologies and skills you need, accessible at your convenience.
Over 1,000 hours of instruction and labs: Access the latest Cisco Routing and Switching, Design, Wireless, and Network Programmability certification and specialization courses, anytime, anywhere.
New and updated content continually added: Optimize network productivity, now and in the future.
CDLL is fully compatible with Windows and Apple laptops, as well as tablets and smartphones. You can access the world-class portfolio of online training products anywhere, anytime.
*NEW ADDITION – Access Cisco Digital Learning Technical Knowledge Library (TKL): a collection of best practices, design guides, and webinars for fast answers to pressing questions. These resources span all Cisco architectures for the information you need, when you need it.
Digital Courses Included:
CCNP Enterprise
Implementing and Administering Cisco Solutions (CCNA)
Implementing and Operating Cisco Enterprise Network Core Technologies (ENCOR)
Implementing Cisco Enterprise Advanced Routing and Services (ENARSI) v1.0
Implementing Cisco SD-WAN Solutions (SDWAN300) v1.0
Designing Cisco Enterprise Networks (ENSLD) v1.0
Designing Cisco Enterprise Wireless Networks (ENWLSD) v1.0
Implementing Cisco Enterprise Wireless Networks (ENWLSI) v1.0
Product and Technology Training Included:
Understanding Cisco Wireless Foundations (WLFNDU)
Deploying Cisco SD-Access (ENSDA)
ASR 5000 LTE-PGW System Administration and Configuration (ASR5KLTE-PGW)
ASR 5000 xGSN Administration and Configuration (ASR5000 xGSN)
Cisco IOS XR Ethernet VPN Implementation and Verification (IOSXR303)
Cisco Optical Technology Advanced (OPT300)
Cisco Optical Technology Intermediate (OPT200)
Cisco Prime Performance Manager (CPPERF)
Implementing Cisco MPLS (MPLS)
Internetworking Technology Overview (ITO)
Implementing Segment Routing on Cisco IOS XR (SEGRTE201)
Introduction to Cisco IOS XR (IOSXR100)
Network Convergence System 5500 Series Router (NCS5500HW)
SD-Access 1.2 Update Supplement (A-SDA-12UPDT)
Understanding Cisco Industrial IoT Networking Foundations (INFND)
Cisco Aggregation Services Router 9000 Series Essentials (ASR9KE)
Cisco ASR 1000 Series Essentials (ASR1KE)
Cisco SD-WAN Operation and Deployment (ENSDW)
Implementing Cisco Virtual Wide Area Application Services (VWAAS)
Network Convergence System 4000 Series Integrated Services Router (NCS4000HW)
Preparing the Identity Services Engine (ISE) for SD-Access (For Customers) (CUST-SDA-ISE)
Planning and Deploying SD-Access Fundamentals for Customers (CUST-SDA-FUND)
Digital Network Architecture Implementation Essentials (DNAIE)
Cisco ASR 9000 Series IOS XR 64-Bit Software Migration and Operational Enhancements (IOSXR211)
Introduction to 802.1X Operations for Cisco Security Professionals (802.1X)
Programming for Network Engineers (PRNE)
Programming Use Cases for Cisco Digital Network Architecture (DNAPUC)
Cisco IOS XR Broadband Network Gateway Implementation and Verification (IOSXR304)
Introducing IP Fundamentals of Cisco Fabric for Media (IPFMFD)
Operating Cisco IP Fabric for Media Solution (IPFMSN)
Cisco Network Service Orchestrator (NSO) Essentials for Programmers and Network Architects (NSO201)
FREE: Virtual Cisco Authorized Instructor-Led Training Courses
*Pick any of the instructor-led courses from the following list and schedule at your convenience. You have the flexibility to attend the entire course or drop in as needed. Classes must be attended virtually. You have 1-year from the purchase date to complete your instructor-led classes. SLI-delivered classes only. All class dates are guaranteed to run!
CCNP Enterprise
BGP – Configuring BGP on Cisco Routers
CCNA – Implementing and Administering Cisco Solutions v1.0
ENCOR – Implementing and Operating Cisco Enterprise Network Core Technologies v1.0
ENARSI – Implementing Cisco Enterprise Advanced Routing and Services v1.0
ENSDWI – Implementing Cisco SD-WAN Solutions
ENWLSD – Designing Cisco Enterprise Wireless Networks v1.0
ENWLSI – Implementing Cisco Enterprise Wireless Networks v1.0
MPLS – Implementing Cisco MPLS
WLFNDU – Understanding Cisco Wireless Foundations