At Sunset Learning, we believe that education belongs throughout an organization's technology lifecycle. Let us be part of your mission by providing convenient, reliable, high quality technical training to optimize your technology investments.
Meet The Public Sector Team
Sandy
Alexander
VP, Public Sector,
Service Provider & Solution Sales
Sarah
Goyea
VP, Public Sector, Department of Defense Accounts
Raheel
Siddiqui
Director, Public Sector, Federal Civilian Accounts
Phi
Snyder
Sales Operations and Training Coordinator Public Sector
Do you have a general inquiry?
Why speak to our dedicated Public Sector Team?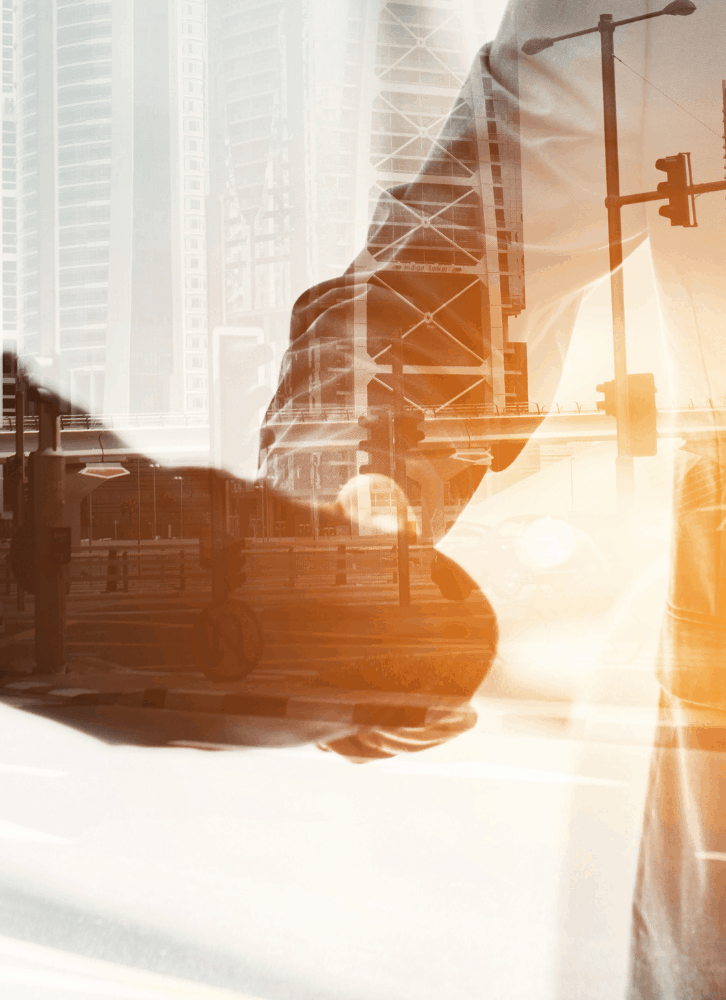 SLI Offerings and resources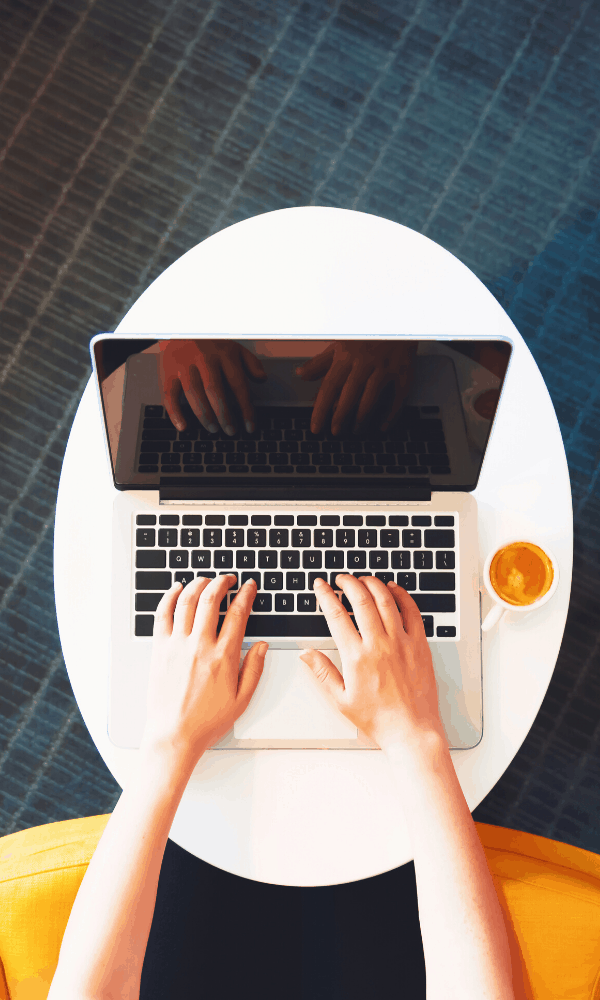 Government Agency Training Management
A local government agency was in the process of moving from a PBX to a VOIP environment. With the help of an integrator, the government agency was implementing Cisco Communications Manager, Contact Center Express and Unity. 
In conjunction with this VOIP upgrade, the government agency decided that a network infrastructure upgrade was also mandatory to support the new VOIP architecture. As a part of the upgrade, they decided that adding new security was also necessary.