AWS Cloud Practitioner Certification Bundle
All sunset learning classes are guaranteed to run!
We ensure you that the course will proceed as planned, allowing you to confidently schedule training without the risk of cancellations or rescheduling.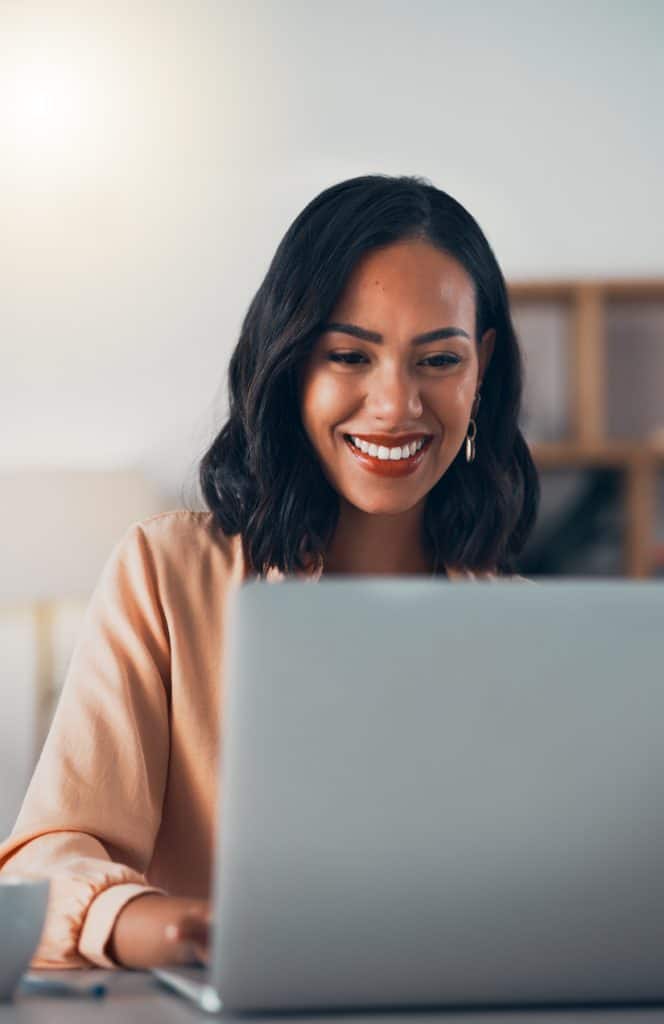 This course is for individuals who seek an overall understanding of the Amazon Web Services Cloud, independent of specific technical roles. You'll learn about AWS Cloud concepts, AWS services, security, architecture, pricing, and support to build your AWS Cloud knowledge. Official AWS courseware is included.  A completion certificates will be issued upon attendance. See guaranteed to run dates above!
The CLF-C02 exam voucher is included in this bundle for your convenience. Schedule your exam to demonstrate your skills and knowledge whenever you are ready!
This exam simulation covers the concepts you need to know to pass the AWS CLF-C02 exam. It  includes well-written, technically accurate questions and answers which compose three (3) unique, full-length practice exams. The exams simulate the difficulty and variety of question types on the real exam so closely that, if you can pass our  exam simulations, you will know that you are ready for the real exam—guaranteed
GET THE ENTIRE BUNDLE FOR $250
($893 VALUE)
See What students are saying about this course
"Vick was one of the best teachers I have ever learned from. He was highly knowledgeable and approachable on the course material. He connected all of the dots together to provide a clear picture of how the AWS environment and different services work together."
"The instructor was very clear and easy to understand. He frequently stopped to let the class ask questions and answered them well."
"Vick was keen to illustrate some real world examples to help better explain the material at each module. This helped me understand and stay engaged."