New Features in UCCE 10 Webinar from SLI
In this webinar, Sunset Learning Institute discusses New Features in Cisco Unified Contact Center Enterprise v10 (UCCE). SLI instructor Bruce Wilkinson covers, what's new in UCCE 10, the benefits and new deployment and configuration requirements.
Topics Include: 
Finesse Work Flows 
Precision Queues
Dynamic Call Types
Departmental Hosting 
Multiline Support
Agent Greeting & Whisper Announcement
Agent Request API and Benefits
Reporting Intervals
Bruce will also provide details on to the new UCCE 10 authorized training developed and delivered by Sunset Learning Institute.
Here are the slides for downloads: UCCE 10 Webinar Slides
Sunset Learning Institute is Elated to Announce that we have Developed the New Cisco Unified Contact Center Enterprise v10 Authorized Curriculum
Our specialized Contact Center instructor team developed these new Contact Center Enterprise courses using v10.x software in a CVP environment with the most efficient and inclusive techniques for deploying, administering, and managing your Cisco Contact Center environment.
Sunset Learning Institute (SLI) has been developing and delivering authorized Cisco Contact Center curriculum since 1996. As a Cisco Specialized Learning Partner, we work closely with Cisco partner development and education teams, and have access to Cisco intellectual property allowing us to be especially qualified to create, customize, and deliver training.
For more information on our authorized Contact Center Training offerings, click HERE.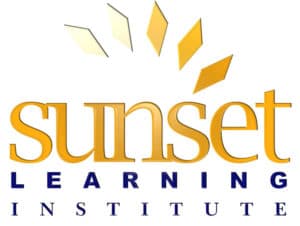 Tags: Cisco, Cisco Contact Center, Webinar