Sunset Learning Institute (SLI) has been delivering and developing Authorized Cisco Training since 1996. SLI is a Cisco Learning Partner Specialized, which is the highest level of training partner that Cisco authorizes to provide and deliver Authorized Cisco Training Courses.  As a Learning Partner Specialized, we work closely with Cisco Partner Development and Education teams, and have access to Cisco intellectual property allowing us to be especially qualified to create, customize, and deliver custom training.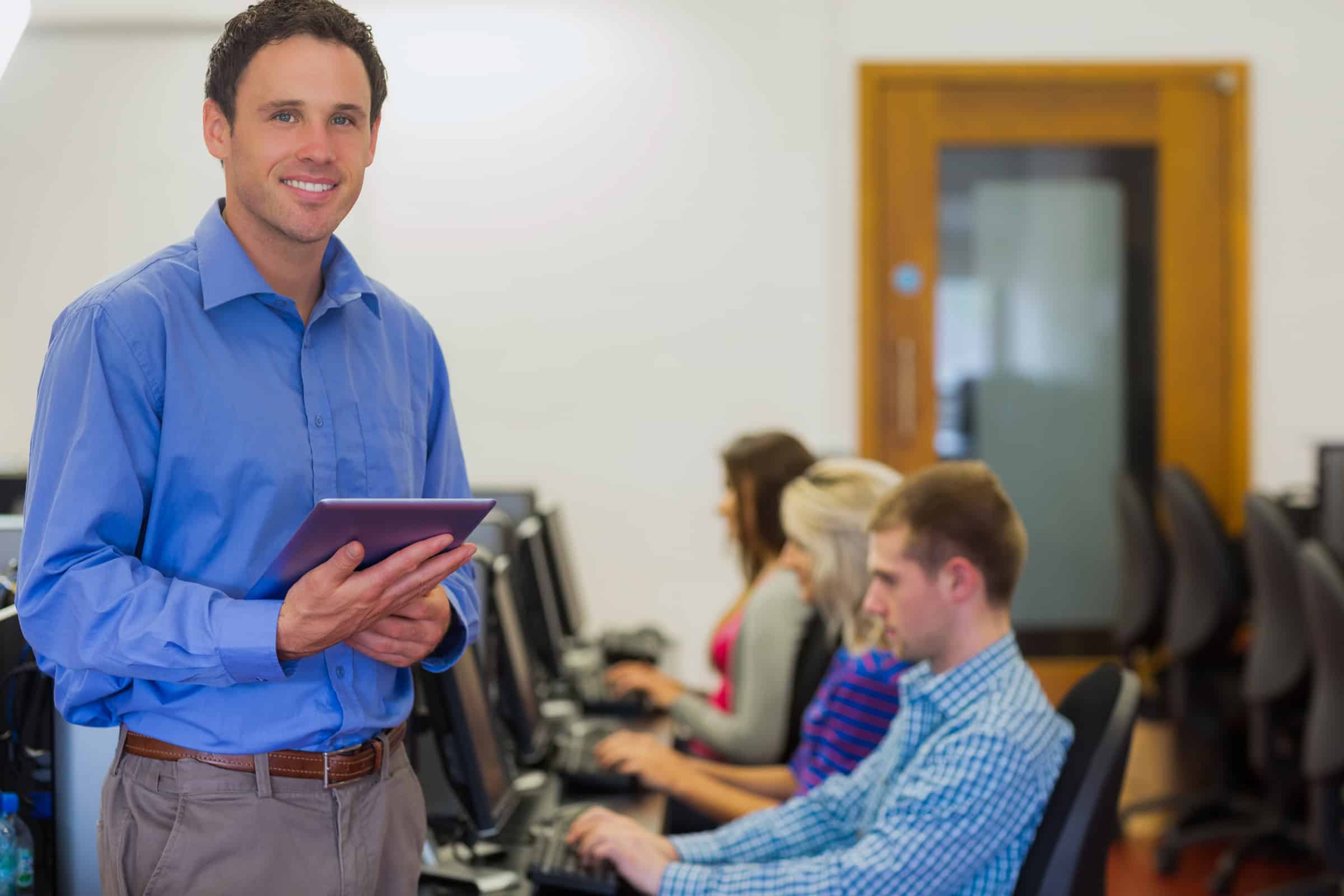 Cisco training is our core focus, and we are here to help organizations understand and leverage their IT infrastructure for maximum return on investment by providing first-rate advanced network training. SLI training allows your employees to meet their professional and Cisco career certification goals by offering all of the recommended Cisco certified courses, and tailoring certification tracks to their specifications.
Our instructor-led Cisco curriculum covers all areas of network training including Unified Communications and Unified Contact Center, Routing & Switching, and Network Security. Through our training facilities and the SLI Consortium, SLI offers training deliveries in over 30 locations nationwide. In addition, SLI can provide online asynchronous classes, if instructor-led classes are not appropriate for your situation. Contact SLI for more information.
SLI has trained over 40,000 students as a Cisco training partner. We have delivered certified Cisco training to organizations in 6 countries on 3 continents and for a client list that includes almost every firm, branch, or agency on the current Fortune 100 list, the Department of Defense, and the U.S. Federal Government. Examples include Wachovia, Lockheed Martin, Northrop Grumman, Echostar, DISA (Defense Information Systems Agency), US Army, Internal Revenue Service, AT&T, Intel, Microsoft, Cisco Systems and many others.
If you are a Cisco Channel or Certified Partner needing certification or specialization, or just looking to support your training needs for your end-customer solutions, please contact us at 888-888-5251 or register online and an SLI representative will be in touch with your firm immediately.
Contact us via email or call 888.888.5251 to learn more about SLI's Cisco Training curriculum.  In addition, please review SLI's Classroom Training Policy and Procedures, as it may provide support.