Sunset Learning is happy to announce that technical instructor, Maren Mahoney, has been named a Cisco Designated VIP for the second year in a row for her participation in Cisco support forums. Her expertise in IP Telephony has given her the opportunity to contribute to forums and assist other members with questions.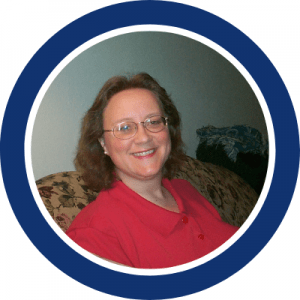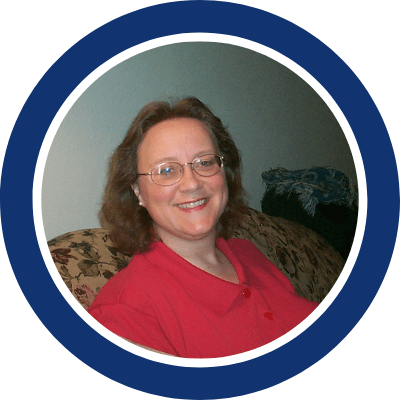 "The Cisco Designated VIP program recognizes the top external individual contributors in Cisco's online communities, including Cisco Community, Cisco Learning Network (CLN) and the Cisco Developers Network (CDN). Cisco Designated VIPs are recognized by their peers for their expertise and tireless contributions, and their abundant participation is vital to community success. With this program, Cisco formally recognizes the positive, valuable influence our top individual members exert on the communities overall."
Maren says, "I started with Call Manager 3.0.5 in 2000 and never looked back. Teaching is the most important job I've ever had." She demonstrates this in and out of the classroom by using her free time to participate in Cisco forums. With expertise primarily in Cisco Collaboration, you can find Maren in almost all Collaboration subjects on the forums.
Sunset Learning is proud to have Maren on its instructor team and can't wait to see how her career continues to flourish in 2020.
Want to take a class with the expert? View our Collaboration courses here. 
Instructor Bio:
Maren Mahoney has been in the information system industry for more than 20 years with roles in employee development, technical support & helpdesk administration, network administration, management and engineering, networking courseware development and instruction. Before joining Sunset Learning Institute (SLI), Maren worked for Cisco Systems as a Network Consulting Engineer. She also worked for several Cisco Reseller Partners in engineering and technical instructor roles. She has experience in a range of Cisco product lines but specializes in Unified Communications. Maren joined SLI in 2008 as a technical instructor focusing on the unified communications curriculum.
Maren currently holds these certifications and recognitions:
CCIE Collaboration #50569

CCSI

CCNA-Route/Switch

CCDA

CCNP-Data Center (as of 2/24/2020)

Microsoft MCSE

Cisco Designated VIP 2019

Cisco Designated VIP 2020