Schedule Your Next Exam With Us!
Sunset Learning Institute (SLI) has an Authorized Pearson Vue, Kryterian, and Red Hat testing center in both our Denver, CO and Reston, VA facilities
A few of the many proctored exams offered are:
 Cisco | Juniper | Palo Alto | VMware | Red Hat
SLI Denver and Reston have upgraded to four testing stations that provide ample privacy, giving our customers the ability to focus 100% on their exam.  We have quiet and comfortable work stations, with friendly test center administrators to help offer a positive experience to everyone who tests with us.
Registration is easy – call Sunset Learning today to speak with one of our test center administrators and enroll in your next exam at a convenient time for you. 888.888.5251
testcenter@sunsetlearning.com
"I just wanted to thank the people at the Sunset Denver facility, specifically the Test Administrators. I tested today and appreciated the guidance signing in as well as the appearance of the area and the equipment itself. I actually drove 70 miles out of my way to take a test at your facility.  Thanks again."Mike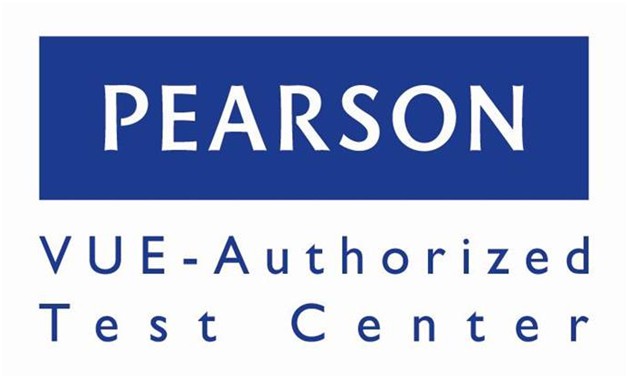 About Pearson Vue
Today, Pearson VUE (www.pearsonvue.com) is the global leader in electronic testing for information technology, academic, government and professional clients, providing a full suite of services from test development to data management.
Pearson VUE delivers millions of high-stakes tests a year across the globe for clients in the licensure, certification, academic admissions, regulatory, and government testing service markets. Pearson Professional Centers utilize a patent-winning design, which was created specifically for high-stakes testing and offers a carefully controlled, consistent testing environment.
Exams
Currency
Price
 
 
 
Unproctored Exams
650-xxx IBT Online exams
USD
$65
700-xxx Sales Readiness exams
USD
$80
Proctored Exams
010-xxx Certified Technician exams
USD
$125
100-xxx & 200-105 ICND exams
USD
$165
200-xxx Associate Level exams (excludes 200-105/125)
USD
$300
200-125 CCNA Routing and Switching exam
USD
$325
210-xxx Associate Level – Advanced Technology exams
USD
$300
300-xxx Professional Level exams
USD
$300
352-011 CCDE Practical exam
USD
$1,600
400-xxx CCIE and 352-001 CCDE Expert Level Written exams
USD
$450
500-xxx Technical Program exams
USD
$300
600-xxx Specialist Certification exams
USD
$300
640-xxx AT exams (excludes 640-692/792 exams)
USD
$300
640-692/792 CCT exams
USD
$125
642-xxx Professional Level exams
USD
$300
644-xxx Specialization exams
USD
$300
646-xxx Channel Sales exams
USD
$80
648-xxx Channel ATP exams
USD
$300
810-xxx Business Specialist Written Level 1 exams
USD
$150
820-xxx Business Specialist Written Level 2 exams
USD
$250
830-xxx Business Specialist Practical exams
USD
$350
840-xxx Business Value Practitioner exams
USD
$350