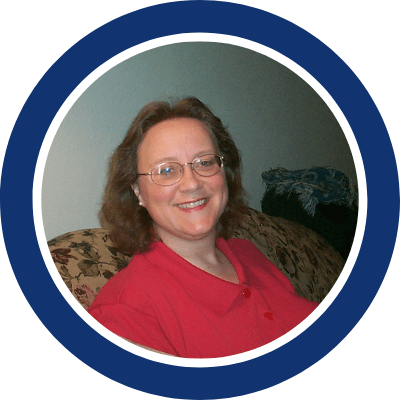 SLI Instructor Maren Mahoney Wins Cisco's Community Spotlight Award for September 2021
October 11, 2021 – The Community Spotlight Award is a member's choice award recognizing members whose significant contributions designate leadership and commitment to their peers. Maren has been an active member in the Cisco Community since 2007 and has since been providing valuable support and assistance to fellow Cisco users and Community members. Maren's contributions have been voted "helpful" over 1,890 times, most notably in the Collaboration Applications, IP Telephony and Phones, and Unified Communications Infrastructure categories. This is Maren's 4th Cisco Community award and 19th overall badge.
Maren's other Cisco Community Awards are listed below:
Cisco Designated VIP 2019
Cisco Designated VIP 2020
Event Top Contributor 2021
Sunset Learning is honored to have such a dedicated subject matter expert who is passionate about helping others. You can find Maren in the Cisco Community at the Community Spotlight Awards Page, or at Sunset Learning for instructor-led training or live webinars.
You can find Maren's full bio here.