AWS Skill Builder Team Subscription
Build cloud skills at scale, your Way
AWS Skill Builder is an online learning center where you can learn from AWS experts and build cloud skills online. Explore 600+ free courses, gain experience in an AWS Management Console sandbox, explore game-based learning, take AWS certification official practice exams, and more.
$449 per team member for a 1-year subscription. Start with as little as 5 users.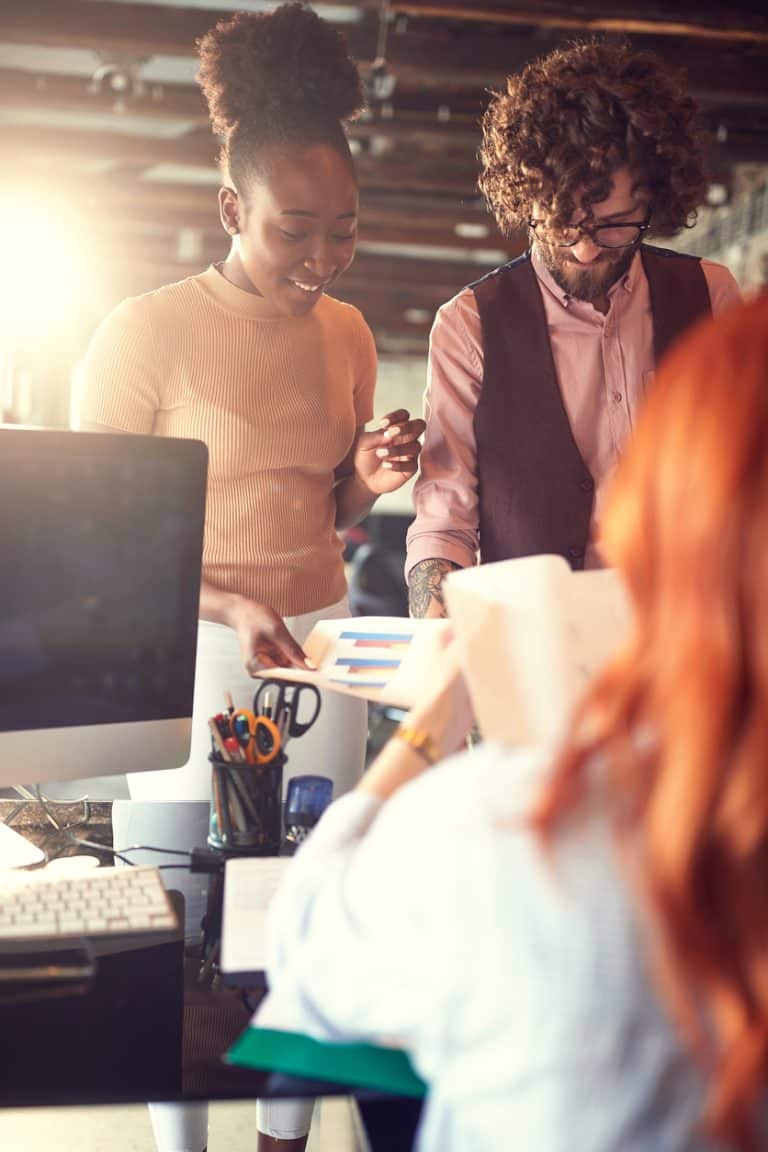 AWS Skill Builder Team Subscription Includes:
600+ on-demand digital courses for learners at every level
Learning plans based on roles or solutions like Cloud Essentials, Severless, and IoT
CloudQuest, a role-playing game designed to teach AWS skills. Learners navigate a virtual city as a Cloud Practitioner, Solutions Architect, Serverless Developer, or Machine Learning Specialist
AWS Jam Journey, where teams work together (or alone) to creatively solve challenges
Exam prep courses, including AWS Certification Official Practice Exams, which have the same depth, rigor, and scoring as AWS Certification exams

100+ AWS Builder Labs that immerse learners in hands-on, real-world scenarios




Choose from a variety of topics to build the skills you need for your role or project. Popular labs include Amazon Simple Storage Service (S3), Amazon DynamoDB, AWS Identity and Access Management (IAM), AWS Lambda, and more.



Each self-paced lab covers real-world scenarios built by AWS experts. Select a lab, and start to learn and build in a custom sandbox. Easy to follow instructions help you complete the lab and be ready to face similar use cases for your work. The hands-on experience also prepares you for obtaining AWS Certifications.
Administrative Capabilities Include:
Assigning training to teams or individuals to drive targeted skills.
Access built-in reports that show course enrollments, progress, completion rates, and more.
Use single sign-on to simplify security and password management
With AWS Skill Builder Team Subscription You Can:
Contact us for more information