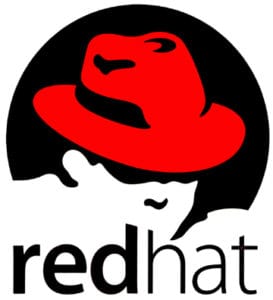 Las Vegas, NV – Sept 7, 2017 – Sunset Learning Institute is proud to announce they were awarded the FY 2017 Red Hat Ready Training Partner of the Year during the Red Hat North America Training Partner & Instructor Conference that occurred Sept 6-7 of 2017 in Las Vegas, NV.
This award is given to one of Red Hat's training center partners annually for their outstanding performance and continued contribution to the open source ecosystem. Sunset Learning saw tremendous growth Y/Y and maintains two of the top Red Hat training locations in North America.  This is Sunset Learning's first time being awarded a Red Hat Training Partner of the Year Award. "We are thrilled to receive this recognition from Red Hat for our outstanding performance," said Rick Morgan, CEO of Sunset Learning Institute. "We strive to provide learning solutions and products that translate into improved employee capabilities, thus creating a competitive advantage for our customers."
Red Hat Training Center
As a Red Hat training center, Sunset Learning offers a full catalog of Red Hat courses, as well as the Red Hat Learning Subscription product, offering unlimited access to 30 online courses, 400 hours of hands-on lab time, and more than 300 recorded instructor videos.
---
About Sunset Learning Institute
Sunset Learning Institute (SLI) has been an innovative leader in developing and delivering authorized technical training since 1996. Our goal is to help our customers optimize their cloud technology investments by providing convenient, high quality technical training that our customers can rely on. We empower students to master their desired technologies for their unique environments.
By offering both off-the-shelf courses and customized training solutions, Sunset Learning Institute is able to help technical professionals meet their career and certification goals. To ensure we understand our client's business needs from the start, our account managers take the time to collaborate with each customer through a comprehensive consultative approach. By recommending the optimal training path, our customers have increased job performance and maximized return on their training investments.