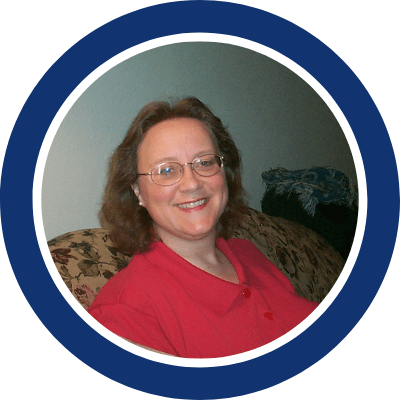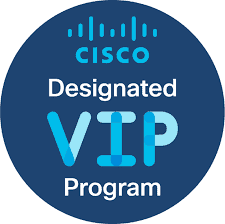 SLI Instructor Maren Mahoney Named a 2022 Cisco Community Designated VIP
January 19, 2022 – The Cisco Designated VIP program recognizes the top external individual contributors in Cisco's online communities, including Cisco Community, and Cisco Learning (CLN). Cisco Designated VIPs are recognized by their peers for their expertise, tireless contributions, and their abundant participation which is vital to community success. With this program, Cisco formally recognizes the positive, valuable influence that our top individual members exert on the communities overall. 
Maren's other Cisco Community Awards are listed below:
Cisco Designated VIP 2019
Cisco Designated VIP 2020
Event Top Contributor 2021
Cisco Community Spotlight Award 2021
Sunset Learning is honored to have such a dedicated subject matter expert who is passionate about helping others. You can find Maren at Sunset Learning for instructor-led training or live webinars.
You can find Maren's full bio here.