Sunset Learning Institute (SLI) is dedicated to providing top-quality, instructor led, authorized Cisco training to all our customers.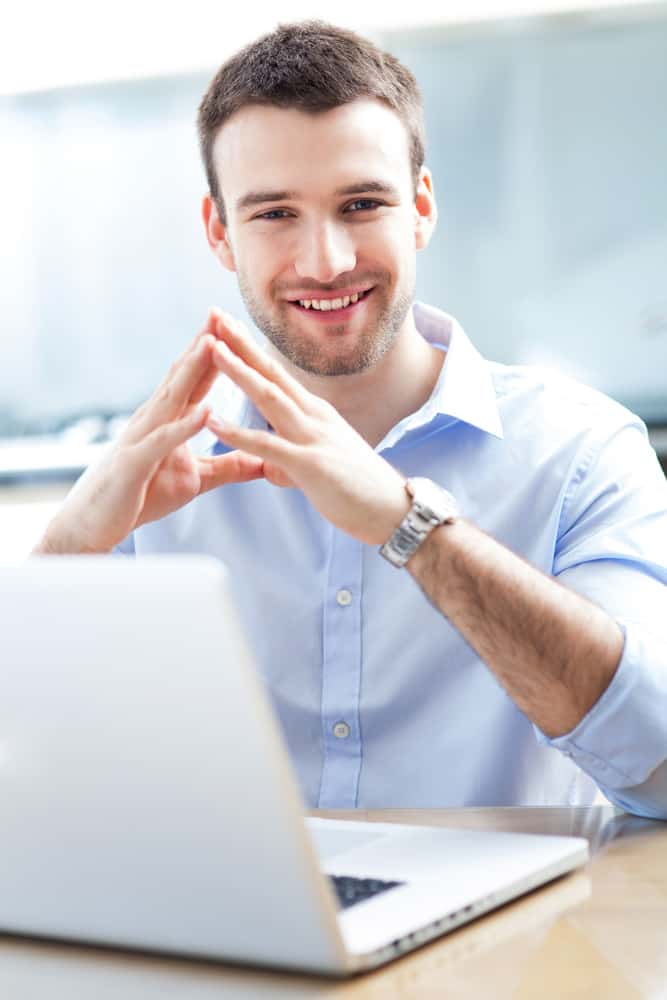 We guarantee all our advertised courses will run as scheduled! 
We understand the frustrations associated with planning to attend training, only to have the class rescheduled.  SLI wants to eliminate that frustration, giving our customers a training company they can count on.  All our open-enrollment SLI delivered Cisco classes are Guaranteed to Run (GTR).
You can easily see which courses are SLI delivered on our website and GTR.  On each course description page, it will list if it is a Guaranteed to Run course so you can feel confident on attending training when you need it.
If for any reason an SLI open-enrollment class does not run as scheduled, Sunset Learning will give any students enrolled in that class a free voucher for their next SLI Cisco class. The voucher can be redeemed once they have attended the initial class enrolled in. The voucher can be used for any person in the same company within one year of the voucher distribution date. This guarantee does not apply to registrations through special programs, offers, discounts, or partner delivered courses. This includes but is not limited to VMWare, Citrix, Microsoft, and ITIL. SLI advertises classes delivered by partners, our GTR Policy only applies to SLI delivered classes, as we cannot imply this policy on other organizations.  Please be sure to confirm that the class is a SLI delivered class from the list above in order to fall into the GTR Policy.  Call or ask your Account Manager for details today.
We look forward to seeing you in class soon!