Sunset Learning Institute is here to help you find the best training for your educational needs.  Please contact us for any training questions: 888.888.5251 or email.
Through years of successful instruction, we have found that the most effective learning model is a blend of classroom–based instruction, mentoring and support tools. As a result, we have added to our foundation of instructor–led training, a complement of value–added learning materials. Our suite of learning materials includes: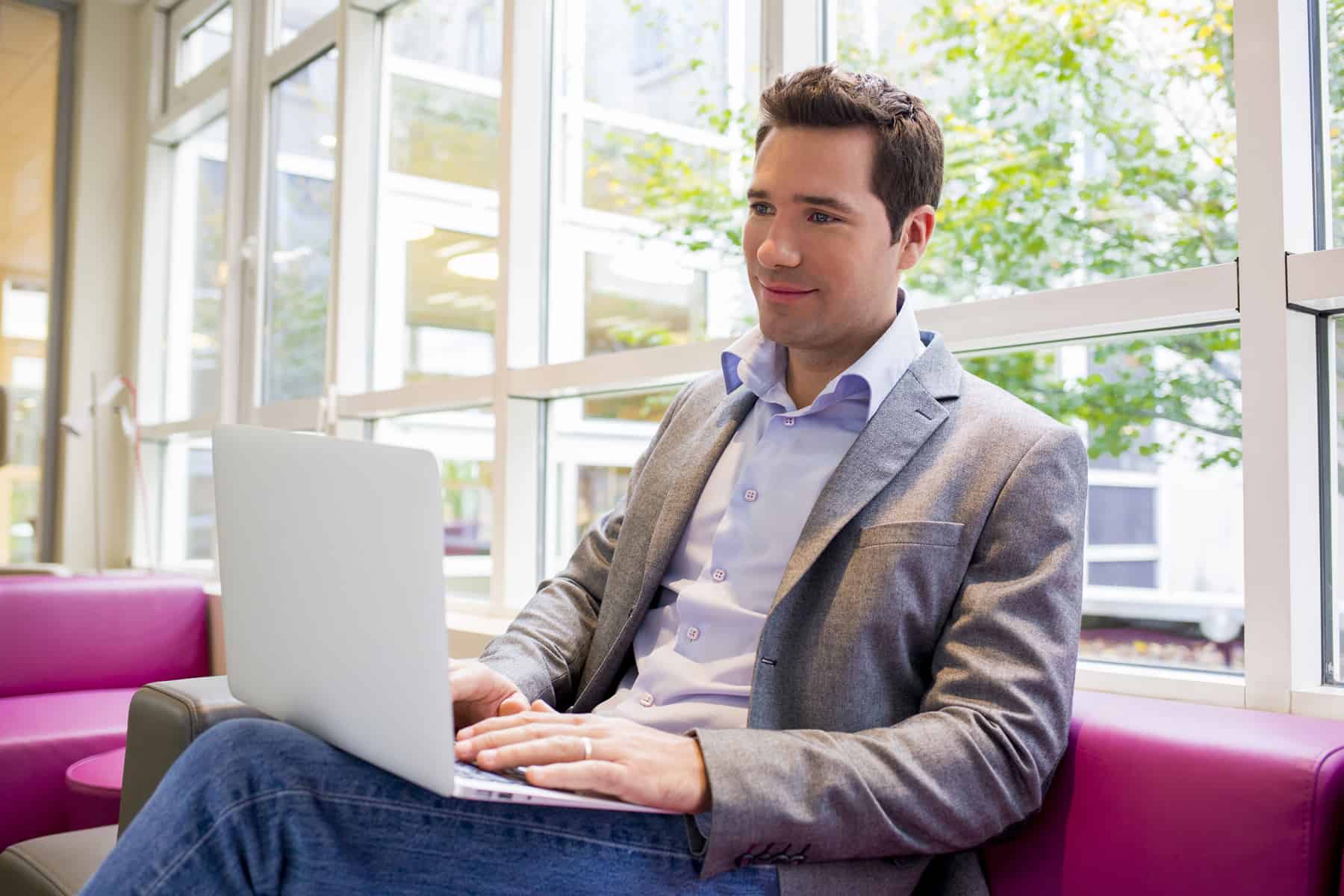 Sunset Learning Blogs and Videos – Sunset Learning Instructors, as industry experts, are continually adding new articles, videos, and other training resources to our blog page.
Cisco Learning Network – use this social learning network resource to join other IT professionals to enhance and advance your IT career. Browse technical content and connect and share insights, opinions, and knowledge with the community. 
Hortonworks provides a tremendous amount of information and helpful guides on the Hortonworks Blog Page. 
To register for an exam contact Sunset Learning Institute Testing Center today to speak to one of our testing center administrators: testcenter@sunsetlearning.com