SIP – Session Initiation Protocol Fundamentals
By John Meersma | 47 Min Video | Technical Level: Beginner
Session Initiation Protocol (SIP) is seemingly everywhere these days; voice, video, instant messaging, telephony providers all rely on SIP to establish, maintain, and tear down media sessions. SIP is supported by nearly every vendor and used extensively in today's IP collaboration networks.
In this video, Sunset Learning Institute instructor John Meersma gives an introduction and tutorial of what SIP is and how it works. In addition, John uses tools such as call trace and debug to examine and explain SIP messages.
Key Topics:
SIP Basics – :38

SIP Messages: Requests, Responses – 1:18

SIP Operation – 4:19

SIP SDP Media Negotiation – 7:37

SIP Diagram Example Walk-Through – 10:44
If you're interested in signing up for SIP – Session Initiation Protocol Fundamentals course, view our course availability.
If you're interested in other Cisco courses, view all Cisco courses here.
John Meersma Bio:
John Meersma has nearly twenty years of experience working in the IT industry. His areas of focus are Collaboration; voice, video, and SIP, in addition to routing and switching. John has put his enthusiasm for data networking and his love of working with people to work as an instructor. Over the past two decades, he has taught a wide variety of IT courses to diverse audiences.
During the nine years while living in Denver, John worked with area medical centers to upgrade their network and VoIP infrastructure. John currently consults for southwest Michigan area businesses on ways to improve their self-sufficiency in maintaining their converged networks. He is finishing his exams for the latest Cisco Voice over IP certification as well as preparing for the Cisco Certified Internetworking Expert exam.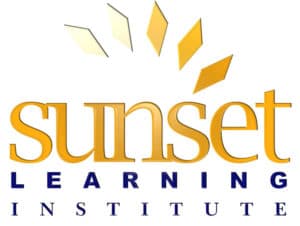 Tags: Cisco Collaboration, Tech Talk Webinar