SD-WAN Technology Overview Webinar
Recorded Webinar
By Vick Tagawa | 1 Min Read | 40 Min Video | Technical Level: Beginner
In this video, Sunset Learning's Chief Technology Officer, Vick Tagawa, provides an overview of the SD-WAN technology and the challenges it was developed to solve. This session covers common use cases,  deployment considerations, and examines a few popular vendor-centric implementation approaches. By the end, participants should be able to:
List the key characteristics

Explain the drivers for SD-WAN

Discuss some considerations of deploying SD-WAN

Describe some of the different vendor approaches 
For more videos like this, check out Sunset Learning's NEXT On-Demand!
For more in-depth training, check out the Cisco SD-WAN Operation and Deployment (ENSDW) course.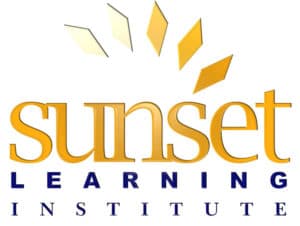 Tags: Cisco, Cisco Routing and Switching, Webinar, neXT Community