ROUTE Exam Prep – Recorded Webinar
By Russell Hughes | 18 Min Video
Technical Level: Beginner
Join SLI instructor, Russell Hughes, as he explains key concepts of the Cisco ROUTE Exam. Get insider tips for the exam and how you can make sure you pass.
Key Ideas:
OSPF (2:45)

EiGRP (5:23)

Redistribution (7:28)

BGP (10:00)

Route Tagging in OSPF (13:33) 
Want to see more videos like this? Visit our YouTube channel.
Need ROUTE Training? Visit the course page for upcoming dates.
Instructor Bio: 
Russell has over 20 years of experience in the field of networking. He has delivered courses for SLI, formerly CCTI, for twenty years, specializing in security, content networking, and Voice over IP solutions. Russell started his career in the IT industry as a systems administrator, where he was in charge of daily maintenance of Windows servers, backup solutions, and e-mail. He helped design and build a remote classroom lab solution that allowed CCTI/SLI to deliver Cisco courses anywhere in the world without the need to ship Cisco equipment.
Russell teaches all of the courses in the CCNA, CCNP certification track, CCNP Voice certification track, content networking, IPv6, BGP, and Data Center courses. Russell's industry certifications include Cisco Systems CCSI, CCNA, CCNP, and CCSP.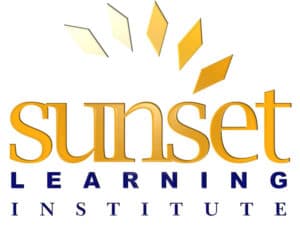 Tags: Certification, Cisco, Cisco Routing and Switching, Webinar