Overview on ICM Scripts in Contact Center Enterprise
By Mike Keutzer | 14 Min Video
| Technical Level: Intermediate
In this brief discussion, Sunset Learning will show you how to get your ICM scripts to run, and the association between the dialed number, call type and how to schedule the ICM Scripts. We will also demonstrate two ways to get the dialed number and call typed mapped.
To view more videos like this, visit our YouTube Channel.
Interested in Contact Center classes? We've got you covered! Check out our full list of Guaranteed to Run Contact Center classes! 
About SLI: 
Our goal at Sunset Learning Institute (SLI) is to help our customers optimize their cloud technology investments by providing convenient, high quality technical training that our students can rely on. We empower students to master their desired technologies for their unique environments.
What sets SLI apart is not only our immense selection of training options, but our convenient  delivery system. All Sunset Learning courses are authorized, instructor-led, guaranteed to run, and available wherever you are!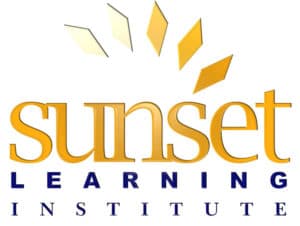 Tags: Cisco, Cisco Contact Center, Webinar