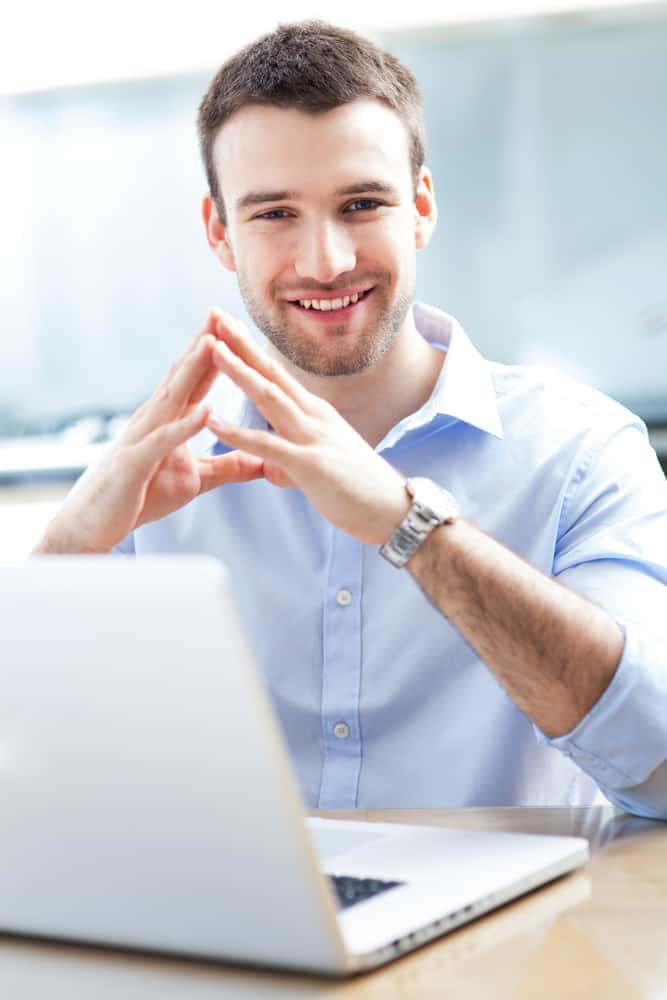 NEXT Level Experience - DevNet
Cisco Digital Learning Library (DevNet) + NEXT On-Demand

45 Cisco Learning Credits (CLC's)
$4,495

Whether you are looking for certification, skills, or product-based training in the Cisco DevNet space, SLI has bundled the perfect learning package for you - with a mix of live and on-demand resources available at your fingertips. This bundle is full of eLearning courses, exclusive tech talk webinars, open Q&A sessions with live instructors, and goal-based learning paths. Get 365 days of access upon purchase!
Included: CDLL DevNet Library
Cisco Digital Learning Library: DevNet offers a subscription to all our online DevNet certification training to help you take advantage of new opportunities in application design, software development, and automation.
This comprehensive technical training library includes full-length interactive DevNet certification courses, with labs, and thousands of reference materials. Plus it includes access to the Cisco Technical Knowledge Library, which offers best practices, design guides, and live webinars for fast answers to pressing questions.
You will need a CCO ID to access the CDLL. If you do not yet have one, you can begin the process by creating an account here.
Interactive, effective, flexible, & convenient!
Train on the core networking topics you need, at your own pace, anytime, anywhere.

Practice-based learning on Cisco technology: Labs offer the same exercises as comparable instructor-led courses for a hands-on learning experience.

Anywhere, anytime learning: Easily consumable modules focus on the breadth of technologies and skills you need, accessible at your convenience.

Over 1000 hours of instruction and labs: Access the latest Cisco Routing and Switching, Design, Wireless, and Network Programmability certification and specialization courses, anytime, anywhere.

New and updated content continually added: Optimize network productivity, now and in the future.

CDLL is fully compatible with Windows and Apple laptops, as well as tablets and smartphones. You can access the world-class portfolio of online training products anywhere, anytime.

*NEW ADDITION – Access Cisco Digital Learning Technical Knowledge Library (TKL):

a

collection of best practices, design guides, and webinars for fast answers to pressing questions. These resources span all Cisco architectures for the information you need, when you need it.
Digital Courses Included:
DevNet Associate
Developing Applications and Automating Workflows using Cisco Core Platforms (DEVASC) v1.0
DevNet Professional
Developing Applications Using Cisco Core Platforms and APIs (DEVCOR) v1.0
DevNet Specialist
Implementing Automation for Cisco Enterprise Solutions (ENAUI) v1.0

Implementing Automation for Cisco Collaboration Solutions (CLAUI) v1.0

Implementing Automation for Cisco Data Center Solutions (DCAUI) v1.0

Implementing Automation for Cisco Service Provider Solutions (SPAUI) v1.0

Implementing Automation for Cisco Security Solutions (SAUI) v1.0

Implementing DevOps Solutions and Practices using Cisco Platforms (DEVOPS) v1.0

Developing Solutions using Cisco IoT and Edge Platforms (DEVIOT) v1.0

Developing Applications for Cisco Webex and Webex Devices (DEVWBX) v1.0
Included: NEXT On-Demand
Our NEXT digital learning platform gives members 365-day access to our entire video reference library, along with other resources to interact with our instructors and other community members.
Certification Fast Tracks

Learning paths including videos, exam prep sessions, and quizzes to prepare you for certification.

Live Tech Talk Webinars

Coaching and mentoring sessions with instructors and SME's including open Q&A sessions.




Quickstart Gap Training

Learning paths and guides built for users needing quick training for enabling specific technologies.

Video Reference Library

Access to over 2,500 videos – content relating to official course curriculum + bonus hot topics not found in the classroom.

Discussion Boards

Interact with instructors and other NEXT members. You can expect a quick response as discussion boards are monitored daily.
""I have really enjoyed the training videos in NEXT. There is expert content available that is available nowhere else. It's an outstanding opportunity to learn and the content is excellent. I would highly recommend NEXT to anyone. The video library is extensive and is priced for an incredible value. Thanks for the opportunity to be a part of this community. I'm grateful for how it has helped me to grow on my career path!" – Chad, Engineer