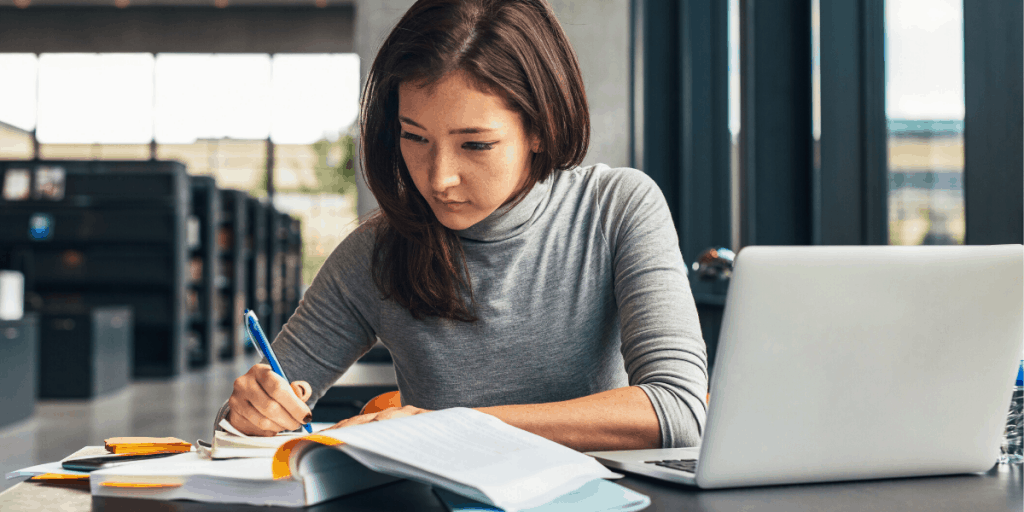 NEXT Level Experience - CCNA
CCNA eLearning Course (6 months access)
Practice Exam Software (1 year access)
NEXT On-Demand (1 year access)
One CCNA Test Voucher

Only 20 Cisco Learning Credits (CLC's)
$1,995
This bundle combines all the resources you need to tackle your CCNA certification with confidence! You get the flexibility of self-paced learning mixed with live test prep webinars, open Q&A sessions, and CCNA learning paths. Prepare for your exam with the practice test software, and when you are ready you can schedule your exam with the included voucher!

Included: CCNA eLearning Course
The Implementing and Administering Cisco Solutions (CCNA) v1.0 course gives you a broad range of fundamental knowledge for all IT careers.
You will learn how to install, operate, configure, and verify basic IPv4 and IPv6 networks. The course covers configuring network components such as switches, routers, and wireless LAN controllers; managing network devices; and identifying basic security threats. The course also gives you a foundation in network programmability, automation, and software-defined networking.
This course helps you prepare to take the 200-301 CCNA exam. By passing this one exam, you earn CCNA certification.
Course Objectives
After taking this course, you should be able to:
Identify the components of a computer network and explain their basic characteristics

Describe the features and functions of the Cisco IOS Software

Explain IPv4 and IPv6 addressing scheme

Implement basic configurations on a Cisco router

Identify and resolve common switching and routing networking issues

Describe network and device architectures and explain virtualization

Describe the smart network management solutions like Cisco DNA Center, SD-Access and SD-WAN

Outline threat defense technologies

And many, many more aspects of a basic IPv4 and IPv6 network
Target Audience
Entry-level network engineer

Network administrator

Network support technician

Help desk technician
Course Prerequisites
Before taking this course, you should have:

Basic computer literacy

Basic PC operating system navigation skills

Basic Internet usage skills

Basic IP address knowledge

There are no formal prerequisites for CCNA certification, but you should make sure to have a good understanding of the exam topics.
Included: Self Practice Test Software
This exam simulation covers the concepts you need to know to pass the 200-301 CCNA exam. ExSim-Max for Cisco 200-301 CCNA includes well-written, technically accurate questions and answers which compose five (5) unique, full-length practice exams.
You will need a CCO ID to access the CDLL. If you do not yet have one, you can begin the process by creating an account here.
Includes:
Simulates the level of difficulty, question types and item distribution

Contains well-written questions by subject matter experts

Includes comprehensive explanations with detailed references

Provides score reports to focus your study time

Gives you the tools you need to pass the exam – guaranteed!
Exam Topics:
Network Fundamentals

Network Access

IP Connectivity

IP Services

Security Fundamentals

Automation and Programmability
Included: NEXT On-Demand
Our NEXT digital learning platform gives members 365-day access to our entire video reference library, along with other resources to interact with our instructors and other community members.
CCNA Fast Tracks

Learning paths including videos, exam prep sessions, and quizzes to help you prepare you for certification.

Live Tech Talk Webinars

Coaching and mentoring sessions with instructors and SME's including open Q&A sessions.


Quickstart Gap Training

 Learning paths and guides built for users needing quick training for enabling specific technologies.

Video Reference Library

Access to over 2,500 videos – content relating to official course curriculum + bonus hot topics not found in the classroom.

Discussion Boards

Interact with instructors and other NEXT members. You can expect a quick response as discussion boards are monitored daily.
"I have really enjoyed the training videos in NEXT. There is expert content available that is available nowhere else. It's an outstanding opportunity to learn and the content is excellent. I would highly recommend NEXT to anyone. The video library is extensive and is priced for an incredible value. Thanks for the opportunity to be a part of this community. I'm grateful for how it has helped me to grow on my career path!"  – Chad, Engineer
Included: One CCNA 200-301 Exam Voucher
Once you are ready to take your certification exam, you can contact SLI for your voucher code.  With that code you will schedule your exam through Pearson Vue.